I love desserts, and I know I'm not alone in that sentiment.
One of my favorite ingredients to use in desserts is m&ms.  They are yummy, fun, colorful, and easy to add to a bunch of different desserts.
Who doesn't like a little extra chocolate, right?
For Say Yum Mondays this week, I am featuring desserts with M&Ms.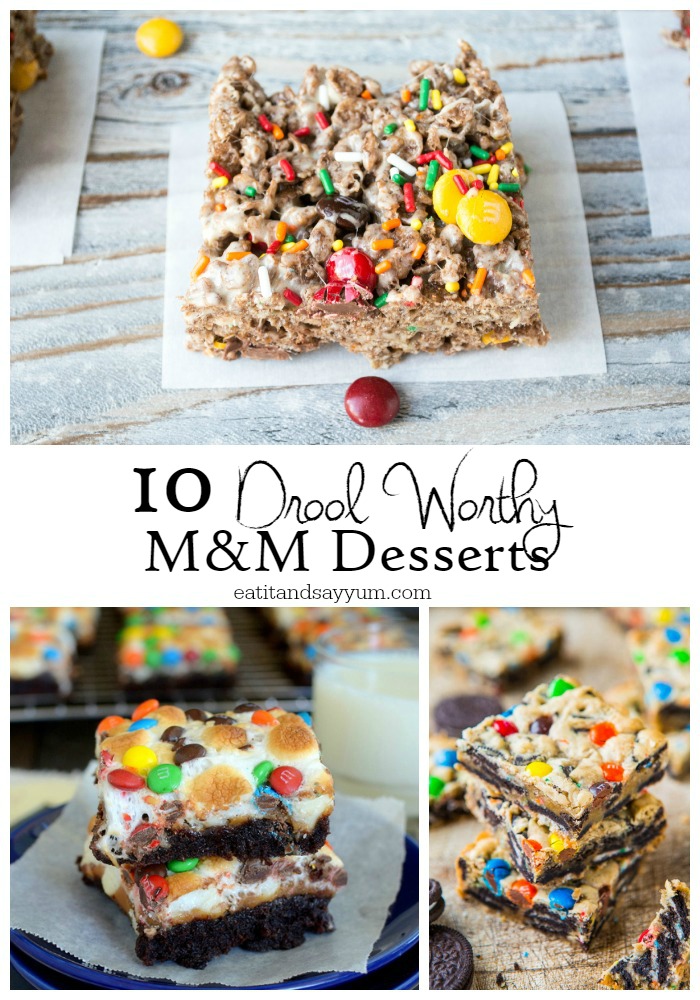 Don't believe me?  Just check out these sweet treats, all featuring m&m candies.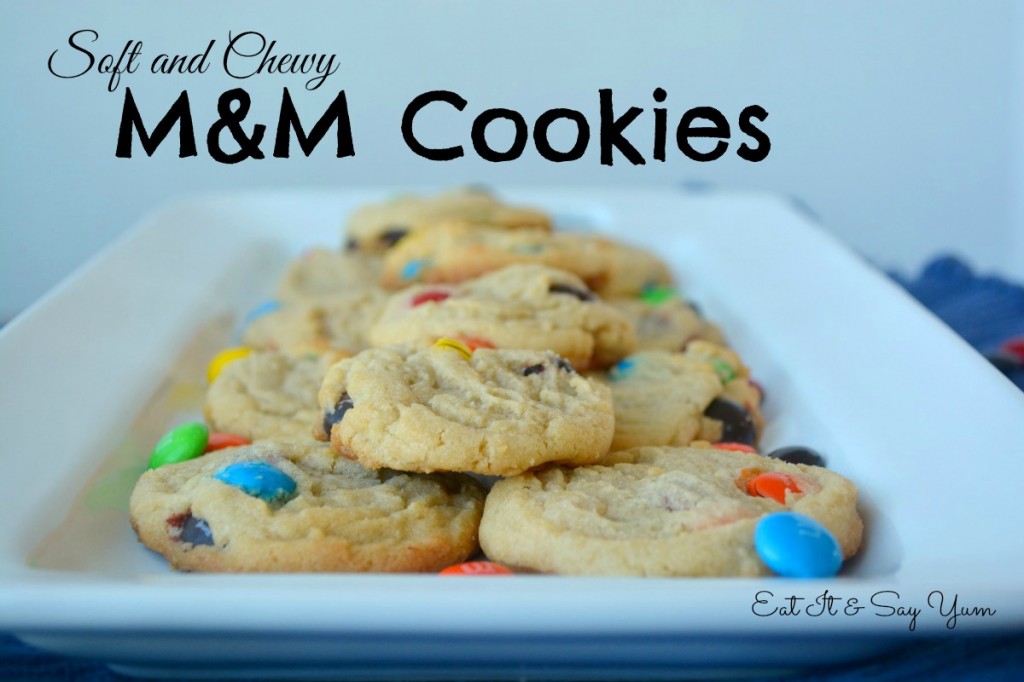 Cocoa Crispy Peanut Butter Treats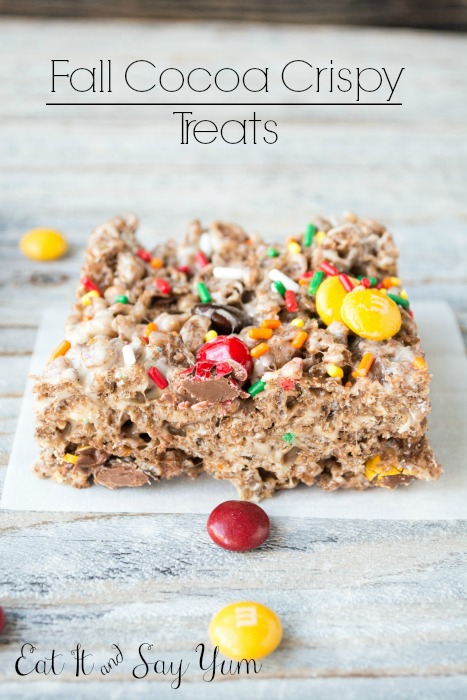 Double Chocolate Double Peanut Butter Cookies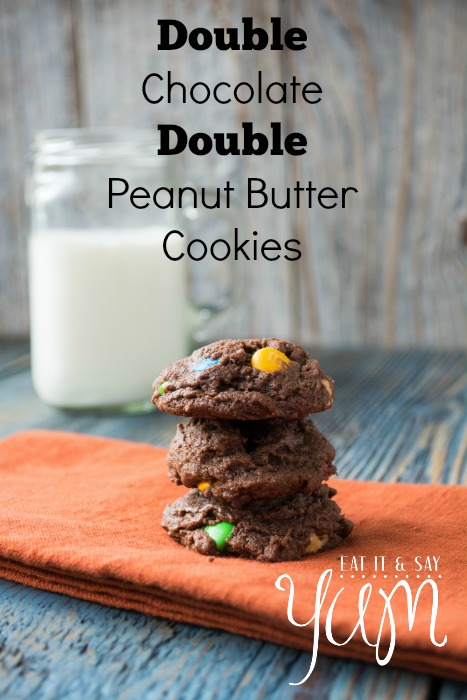 Caramel Marshmallow M&M Brownies from Inside Bru Crew Life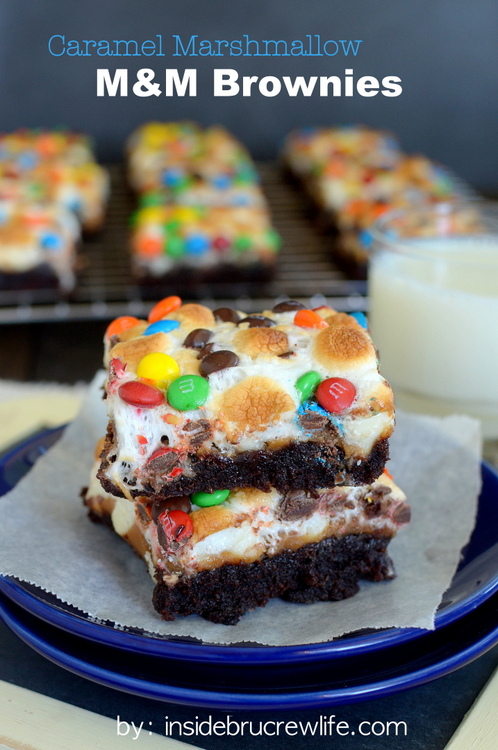 M&M Brownie Pizza from Lady Behind the Curtain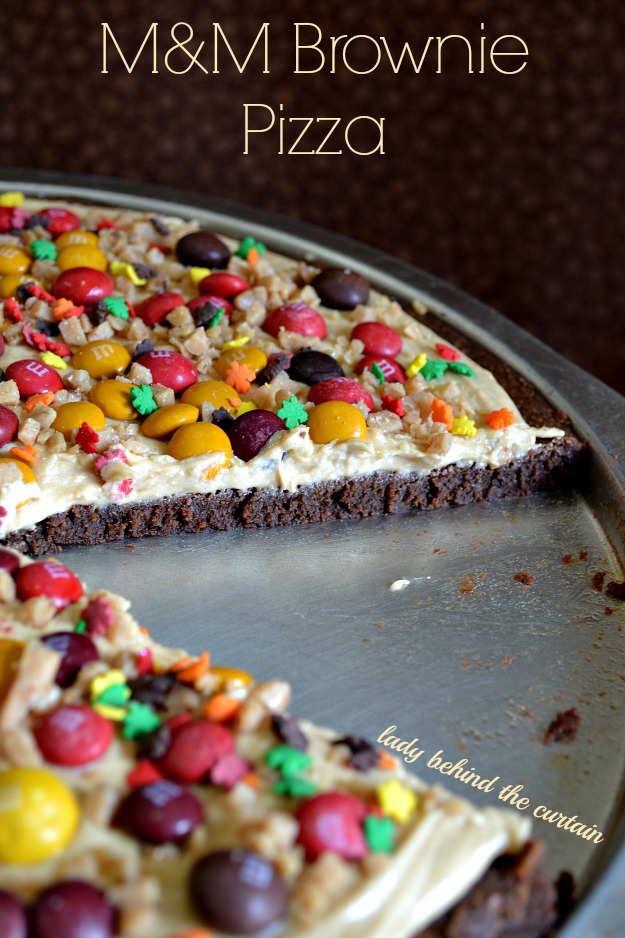 Click to the Next page to see the rest!