Did you realize Easter is coming up THIS weekend!
How do I keep letting all the holidays sneak up on me?  Happens every time.
For this weeks edition of Say Yum Monday, I am sharing 10 ideas for unique Easter Eggs.  Not just the dip dyed ones using the kit from the store.  Not that there is anything wrong with those, they are super easy and kids love making them.  But if you like to push yourself a little, then check out these cool eggs and maybe give one or two a try this year.  After all, you have a WHOLE 5 days to make them.  😉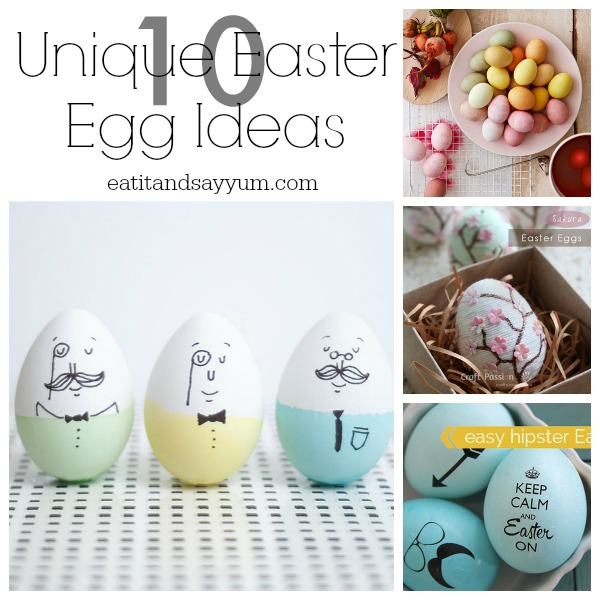 Yarn Wrapped Easter Eggs from the Happy Housie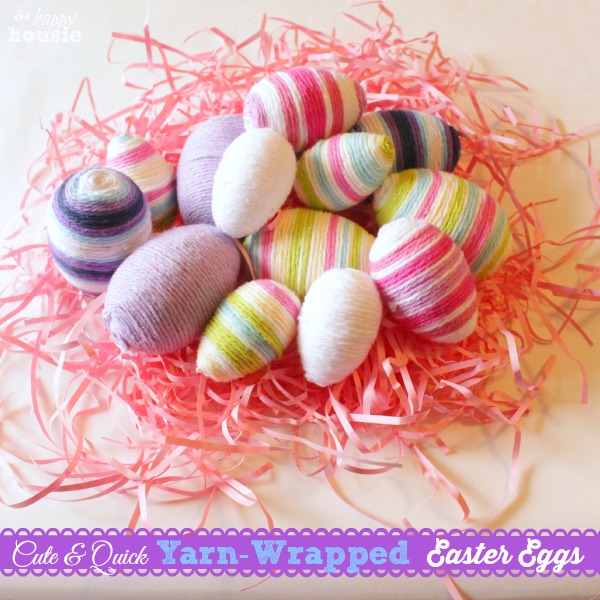 No Sew Quilted Easter Eggs from The Ornament Girl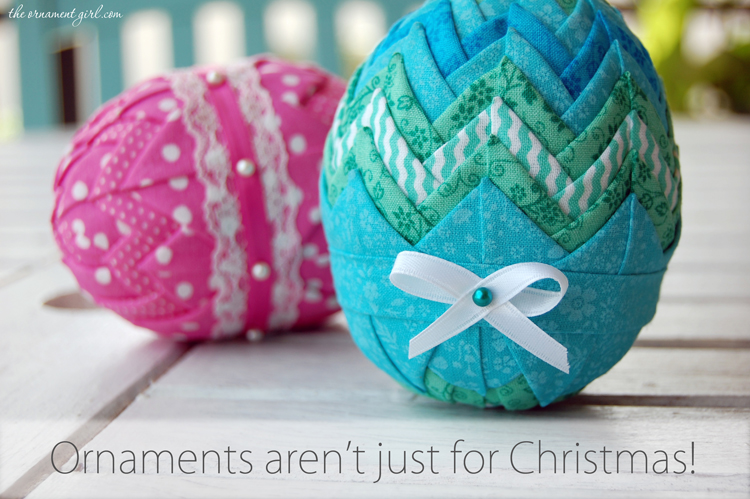 All-Natural Easter Egg Dyes from Better Homes and Gardens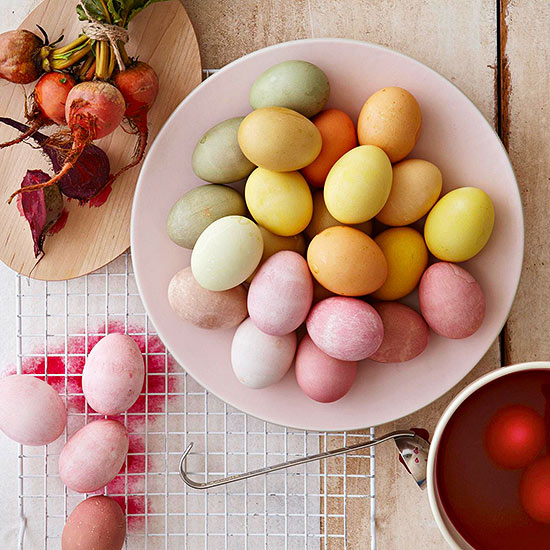 Temporary Tattoo Eggs from Smart School House
Chalk Board Eggs from Craft Dictator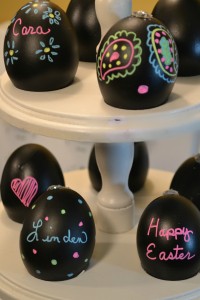 Sakura Easter Eggs from Craft Passion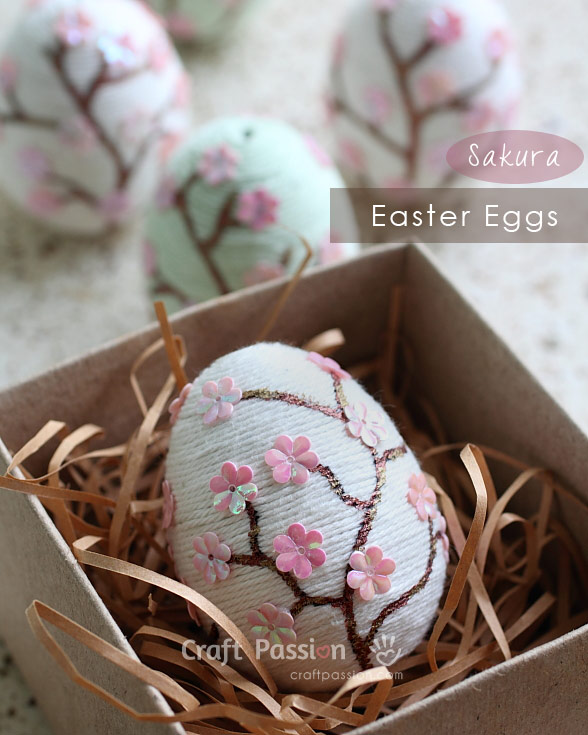 Mr. Humpty Dumpty Eggs from Confetti Sunshine
Sharpie Eggs from Cutesy Crafts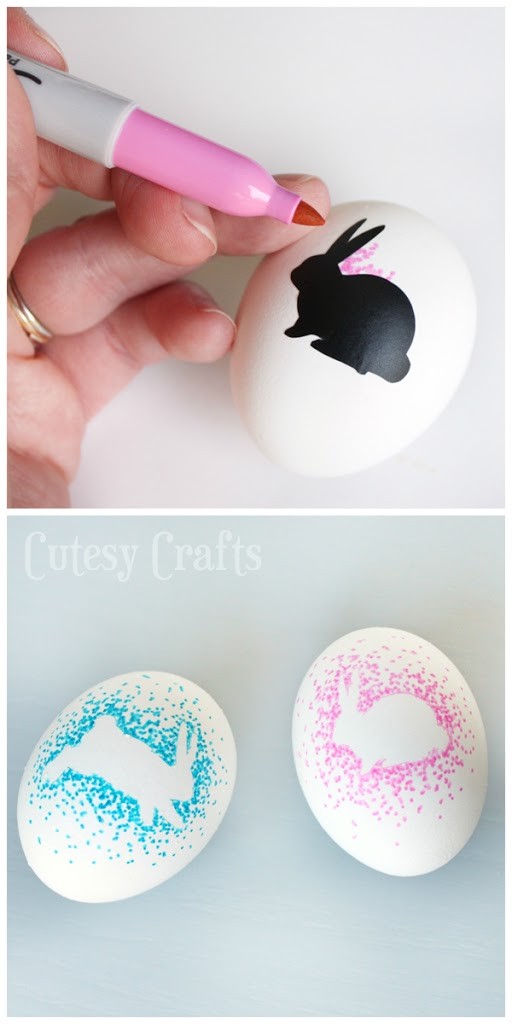 Hipster Eggs from One Good Thing by Jillee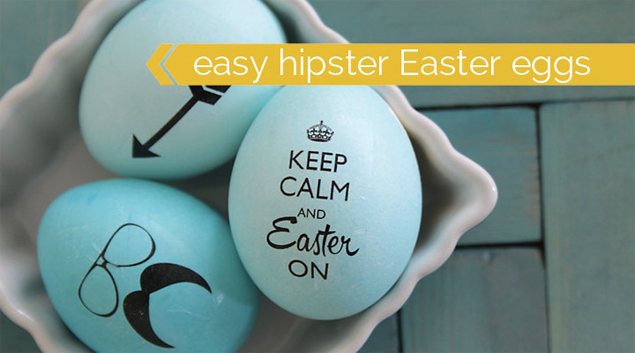 Tie Dyed Eggs from Our Best Bites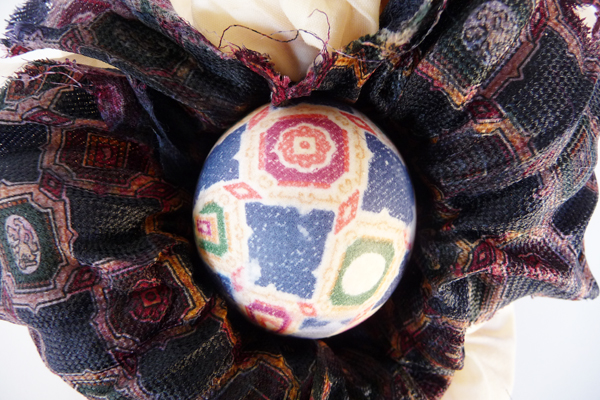 So, what do ya think?  Are you up for making some pretty cool eggs this year?
You might also like: