St. Patrick's Day is right around the corner.  Seriously, where did February go?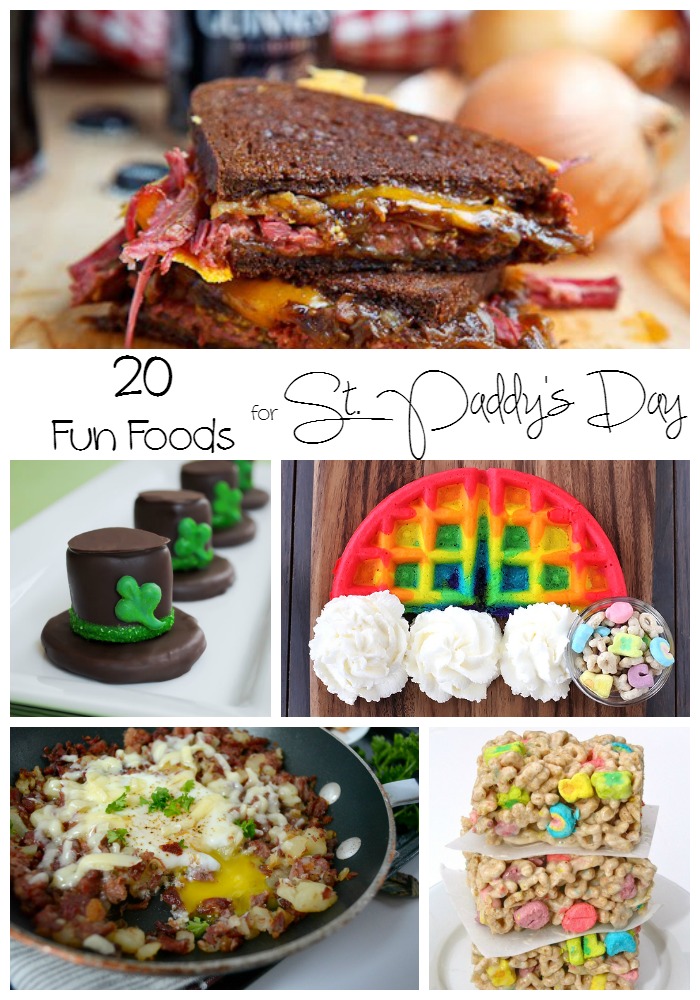 How 'bout some fun and delicious, festive St. Paddy's Day food.
My St. Paddy's Day memories go way back for me.  I love that I have Irish ancestors.  I guess it makes this holiday that much more special to me.  The biggest part of St. Paddy's, for me, is the corned beef.  It's a must.  The corned beef and cabbage recipe below is what I always make, and I do it in the crock pot.  So easy.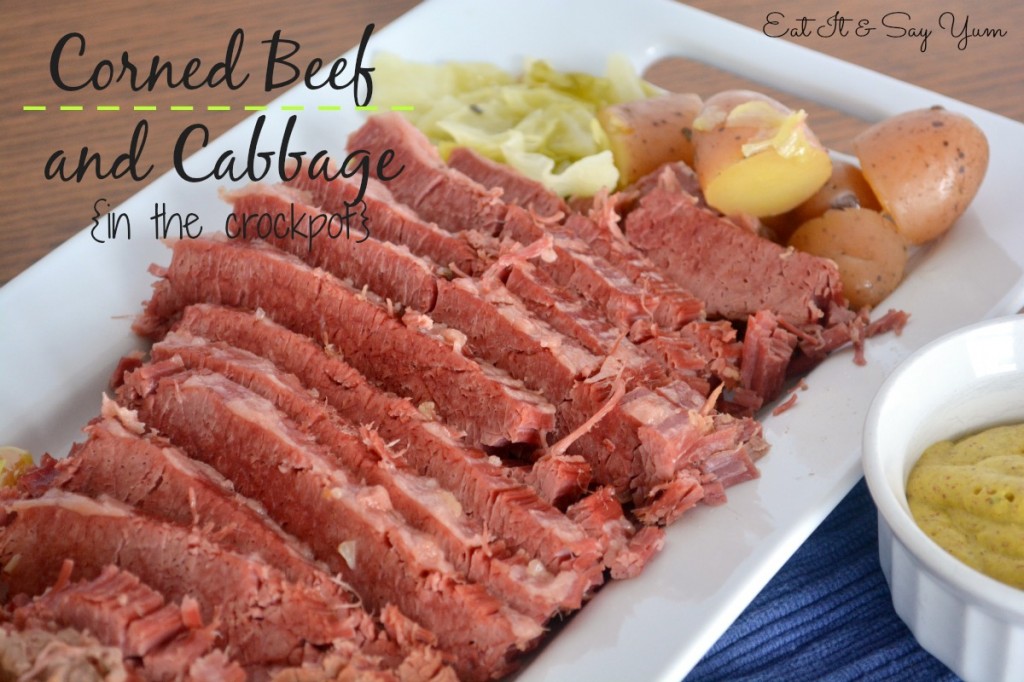 Corned Beef and Cabbage in the Crock Pot from Eat It & Say Yum
For this week's Say Yum Mondays you need to check out all of these fun foods, perfect for St. Paddy's Day!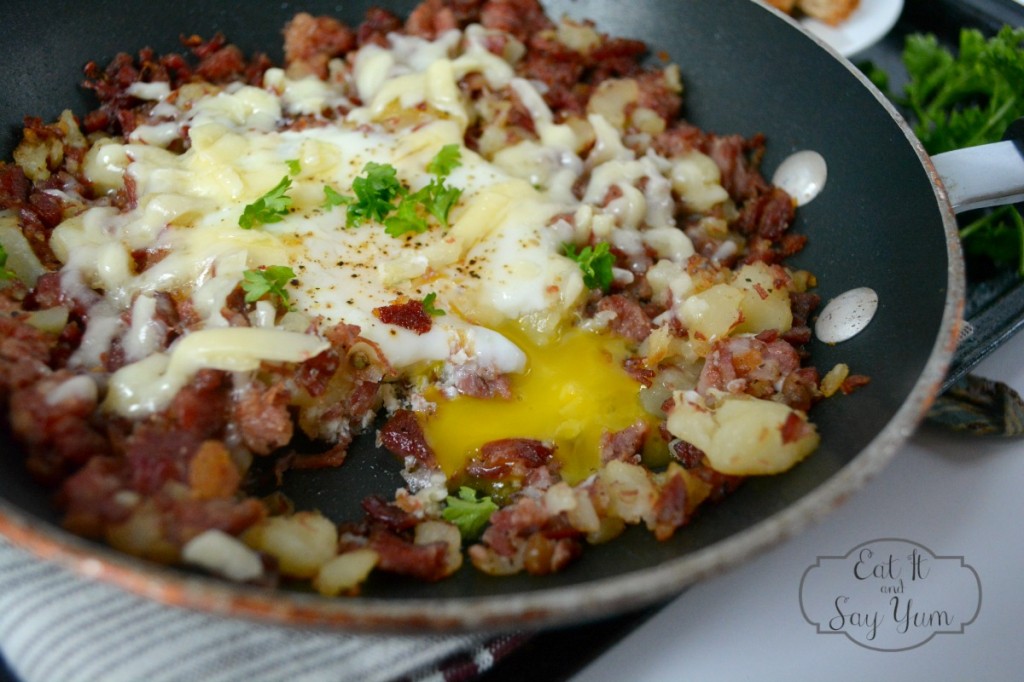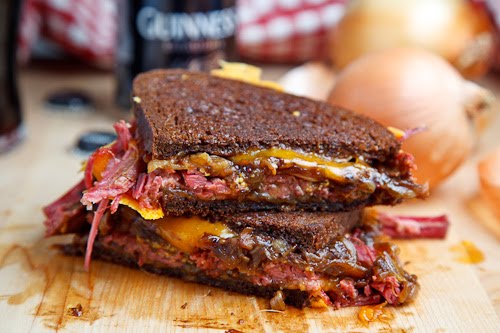 Corned Beef Grilled Cheese with Caramelized Onions from Closet Cooking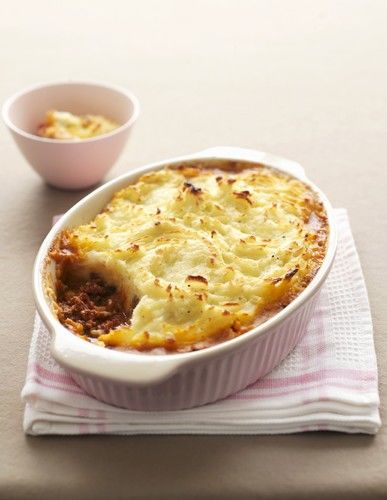 Traditional Irish Shepherds Pie from The Stir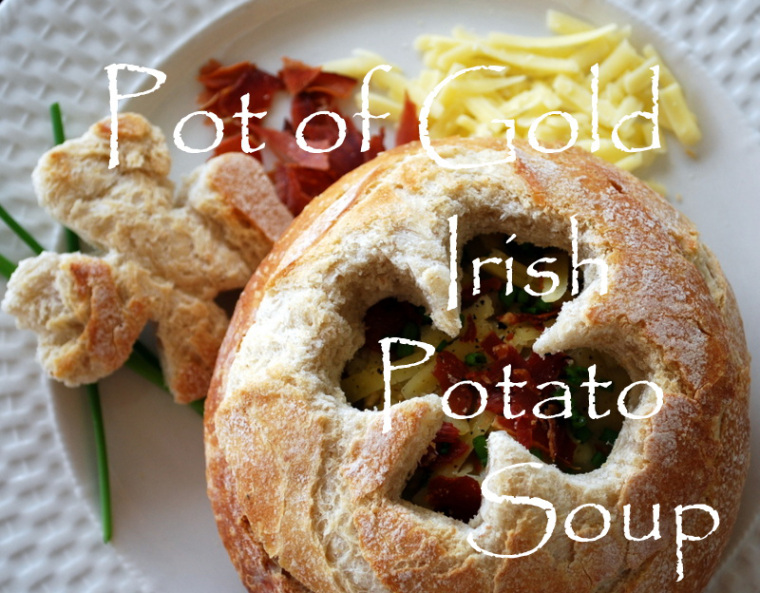 Pot Of Gold Irish Potato Soup from Home Is Where the Boat Is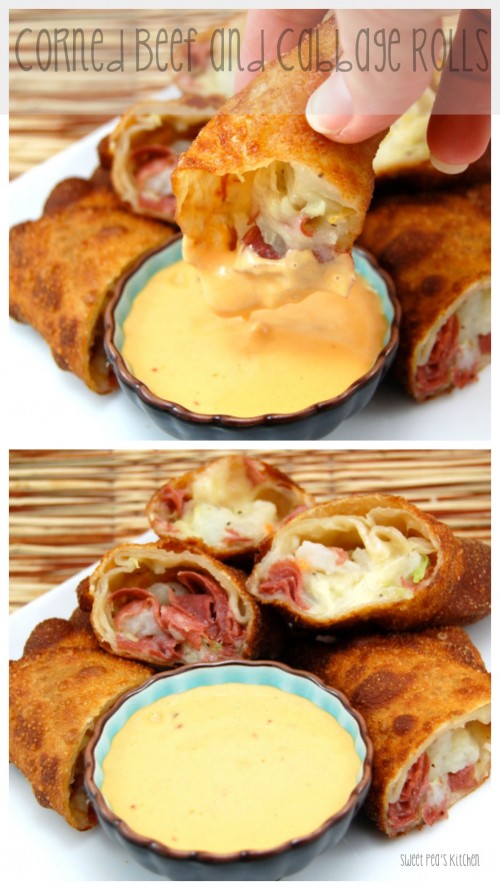 Corned Beef and Cabbage Rolls from Sweet Pea's Kitchen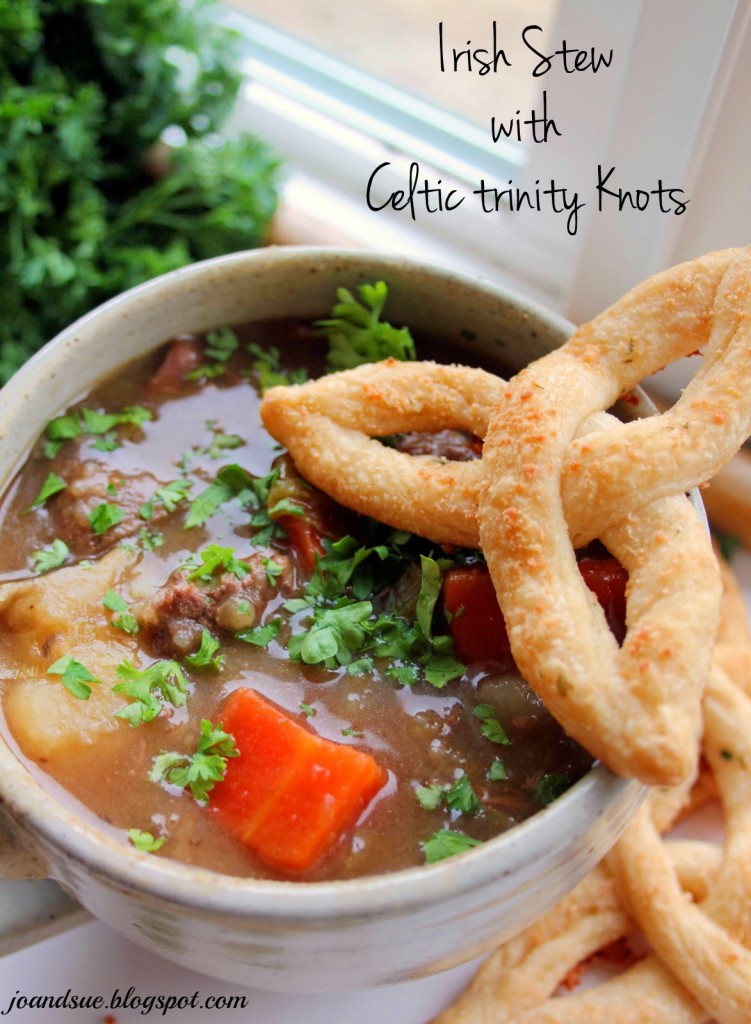 Irish Stew with Celtic Trinity Knots from Jo and Sue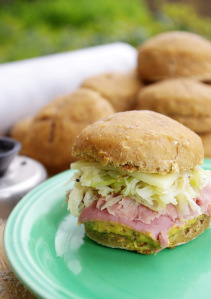 Mini Corned Beef Sandwiches from City Social Food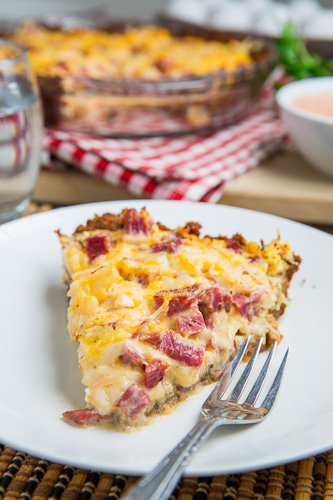 Reuben Quiche from Closet Cooking
Click to the NEXT page to see the other 10 ideas!