Spring has almost sprung.  Yay!
We have had several days in the 70's already, and I have been loving it.
Today's installment of 'Say Yum Mondays' is bringing you 20 Spring Eats.  Not just foods that are pastel pink, yellow, or purple.  But other yummy, everyday foods that incorporate in-season ingredients, and foods that are just perfect for Spring-time brunch, lunch or dinner.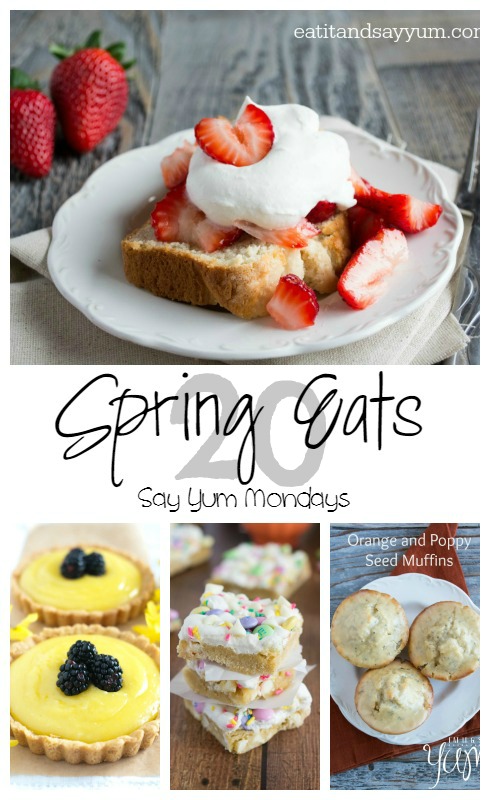 So enjoy some light, and refreshing Spring Eats!!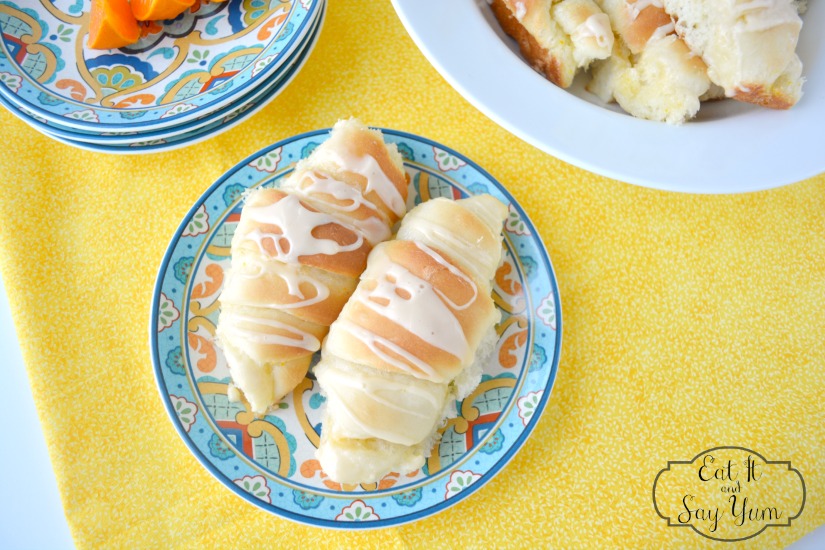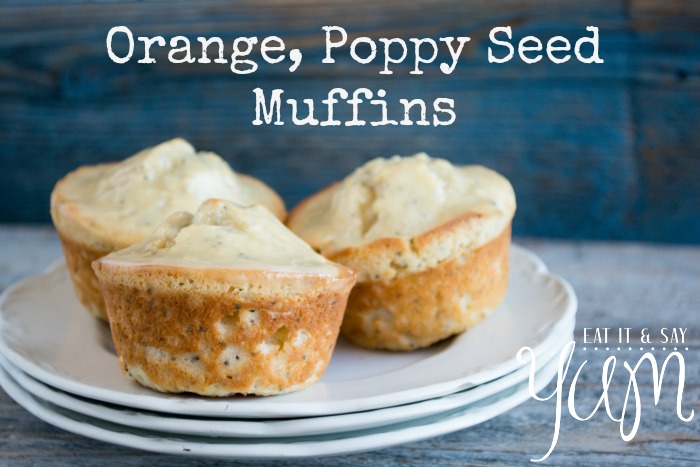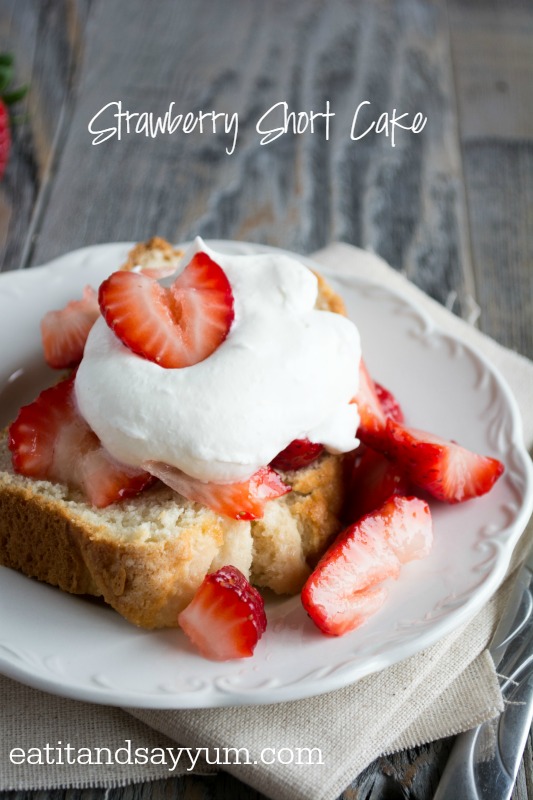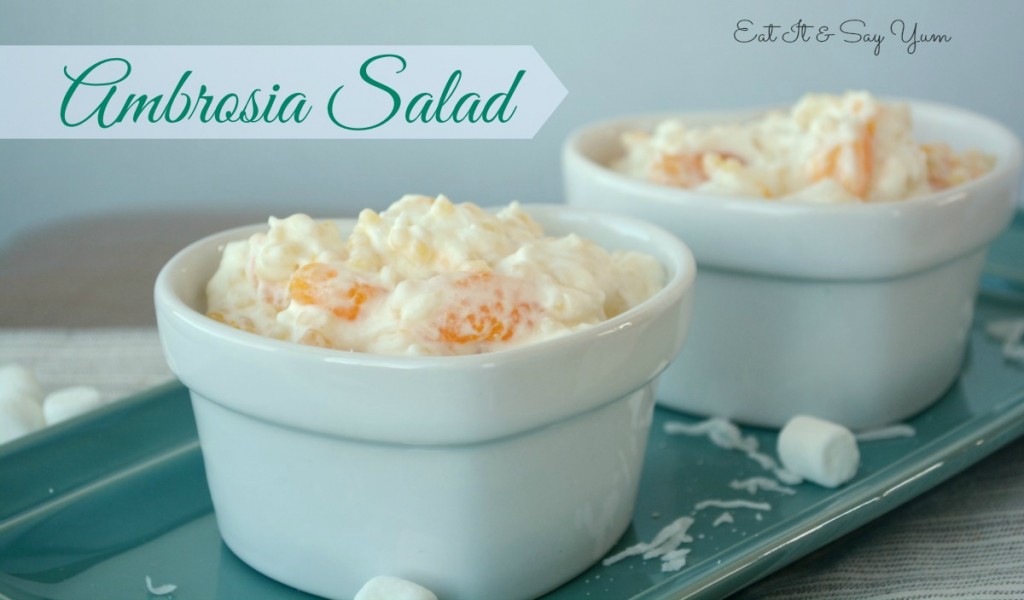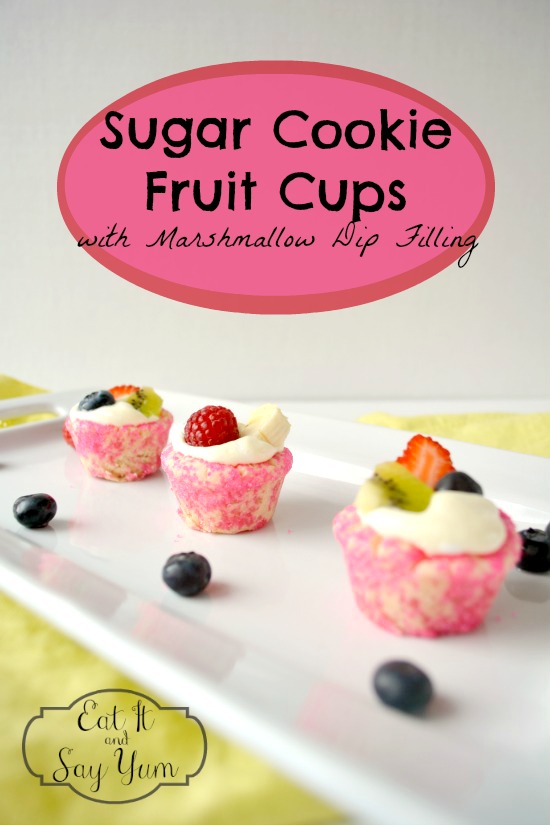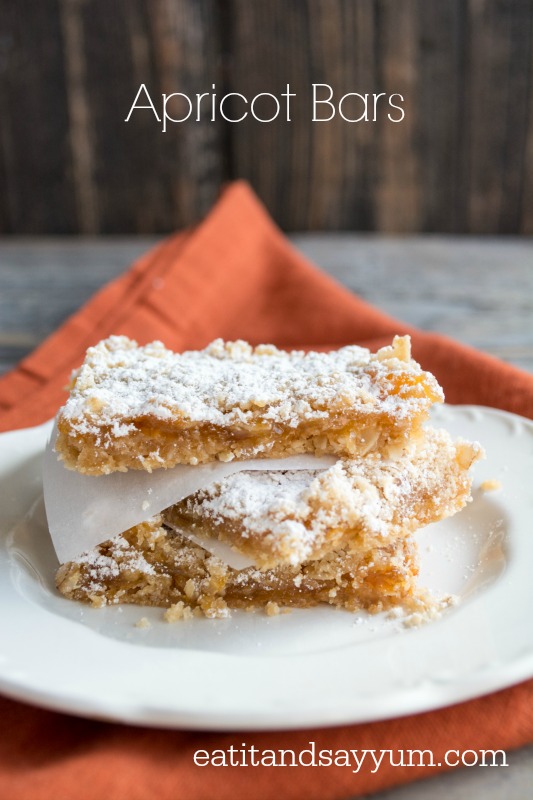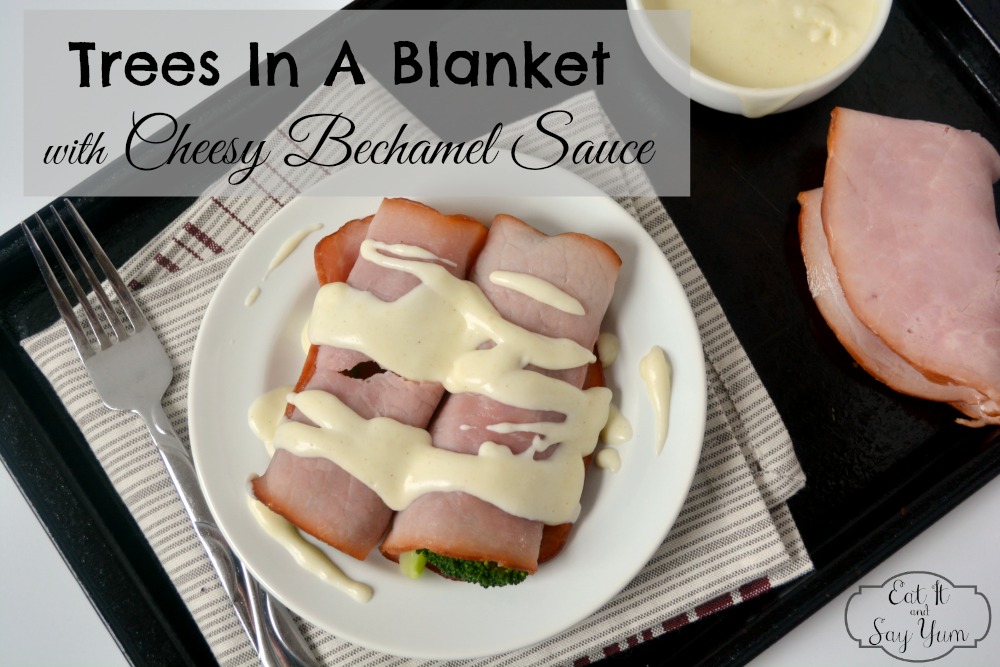 Chicken and Broccoli with Cream Cheese Alfredo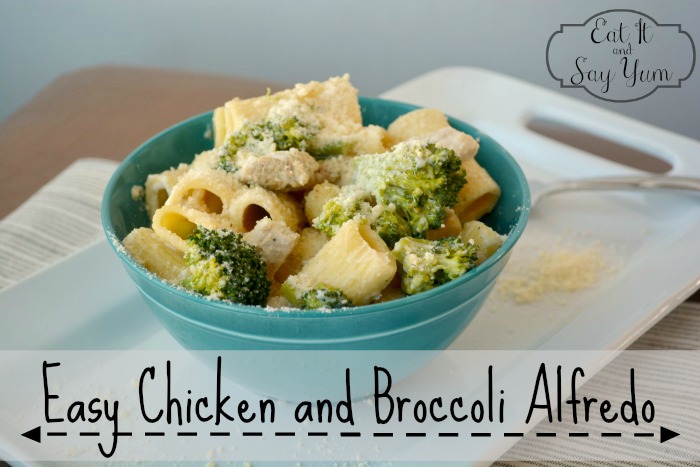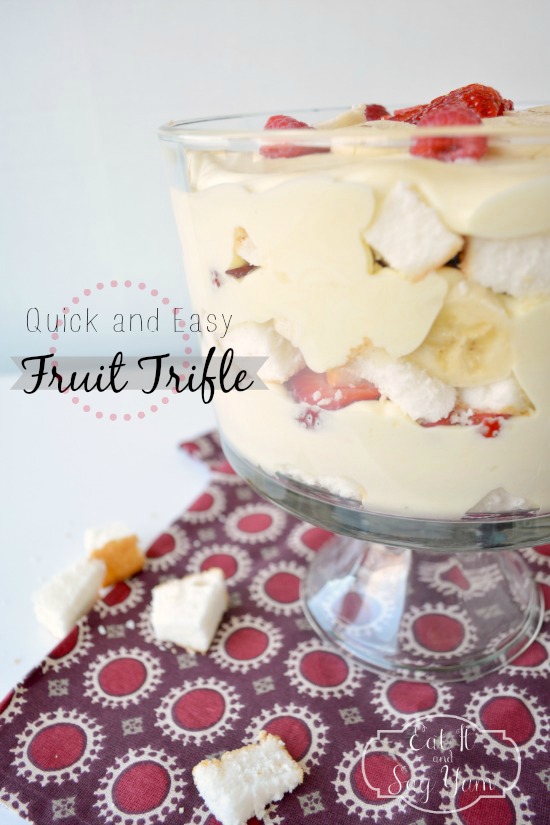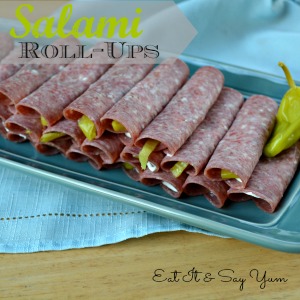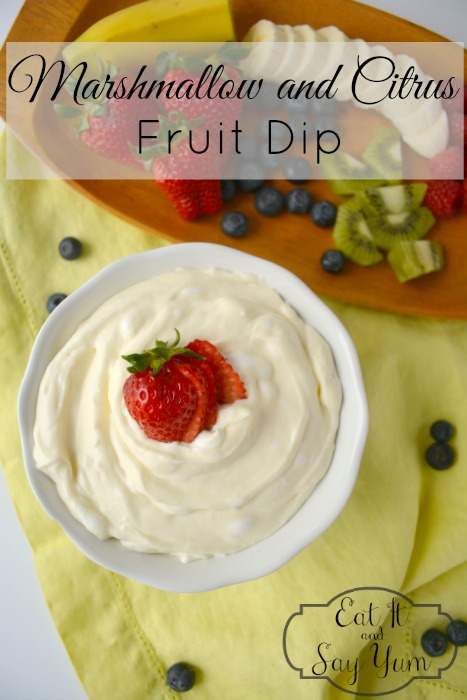 Carrot Cake with Ginger Snap Crumbles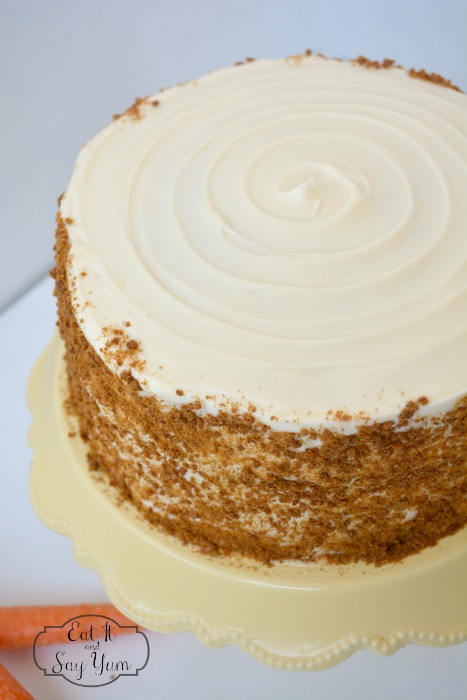 Lemon Tarts from Minimally Invasive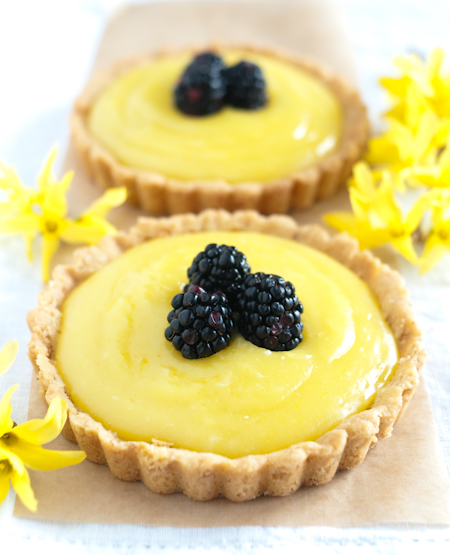 No Bake Chocolate Egg Nest Cookies from Chef in Training
Confetti Bars from Chelsea's Messy Apron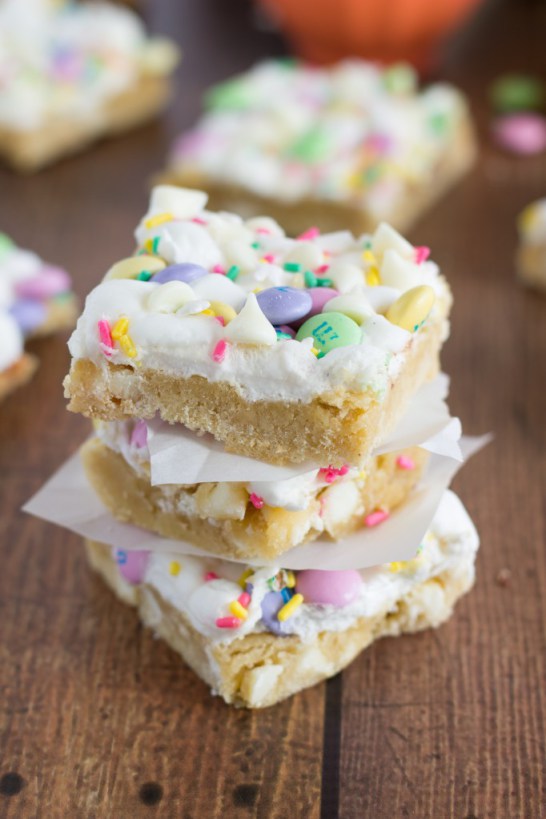 Layered Peeps Crispy Treats from Yellow Bliss Road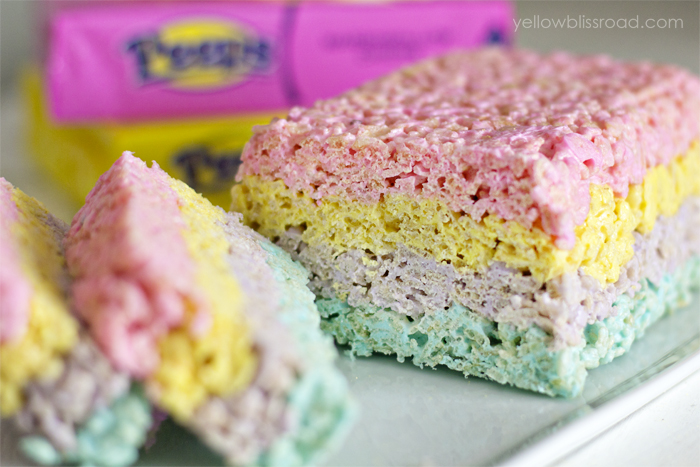 Blackened Chicken and Strawberry Salad from Cherry on my Sundae