Do you have enough soup recipes yet?
Here's a recipe that is SO easy.  It doesn't take long at all to throw it together, and it is perfect for a chilly day.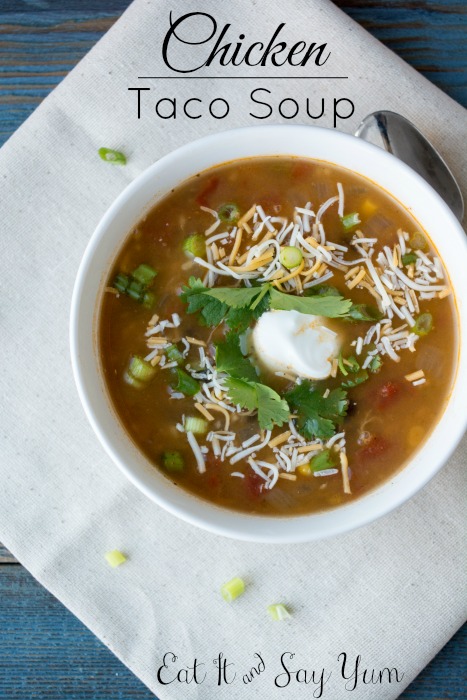 My kids love taco soup.  I can always count on them eating it.  This version is made with chicken.
I give it a slightly different flavor from my beef taco soup.  But I still enjoy my favorite toppings on it.  Have I mentioned how much we LOVE sour cream in my house?
Any excuse to throw some cheese and sour cream on something, and I'll take it.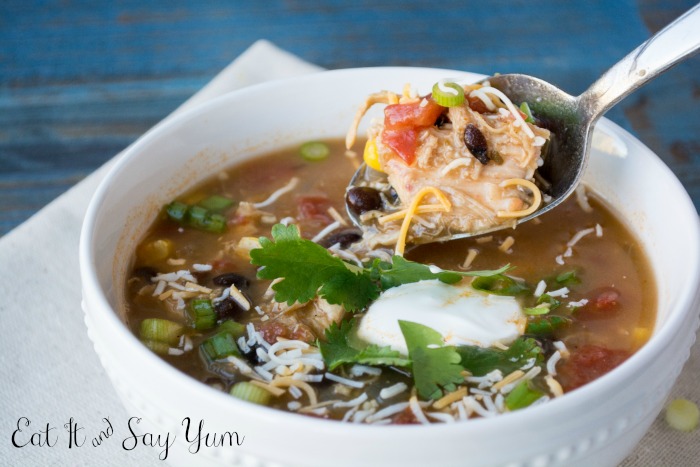 I give this soup a little zing by adding lime juice to it.  Mmmmm.  It tastes so good.
I mentioned how easy it is to make.  Let me tell you, it's easy. I have a serious love for keeping cooked chicken on hand.  I store it in the freezer, or even have a little in my fridge, usually, that I can add to salads at lunch, or serve over some quinoa.  I like to buy the left over rotisserie chicken meat from Costco, but I also cook up a bunch some days and just store that.  Either way, it's so easy to add it in when I need it.
I like to use some of that chicken in this soup, so you seriously just have to add everything in and let it heat up.  EASY!!
If you prefer to use raw chicken, that is great too!
Ingredients
2 cups chicken- cooked, and shredded or chopped (2 breasts is perfect)
1 can Rotel- diced tomatoes can be substituted if you don't want the spice from Rotel
1 can black beans, rinsed and drained
1 cup frozen corn
1/2 onion- diced
juice from 1 lime- or 2 Tbs
1-2 cloves garlic- minced
1 1/2 tsp chili powder
1/2 tsp seasoning salt
1/2 tsp cumin
1/4 tsp oregano
4 cups chicken broth
Instructions
In a large pot over medium high heat, cook the chicken, with the diced onions and garlic.
Add all the spices, beans, lime juice, and canned tomatoes (Rotel).
Add the chicken broth and let everything come to a boil. Reduce heat to a simmer until ready you are ready to serve.
Top each bowl of soup with your favorite taco toppings. I suggest chopped cilantro, grated cheese, sliced green onions, sour cream, sliced avocados, lime wedges, etc.
http://eatitandsayyum.com/chicken-taco-soup/
You might also like: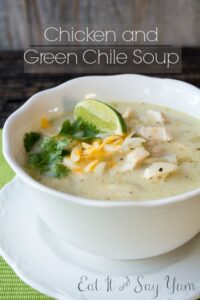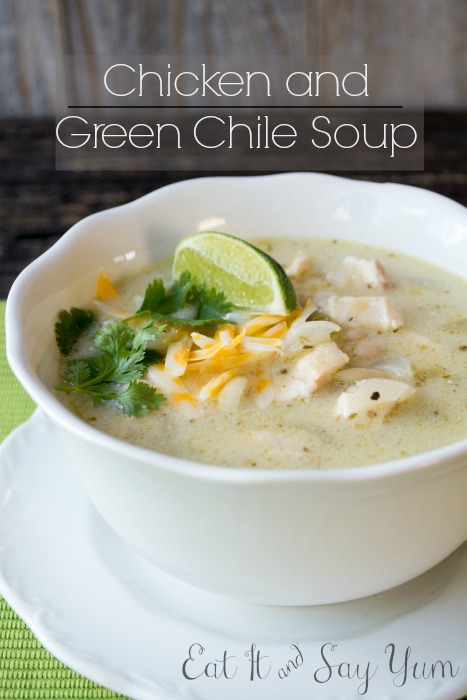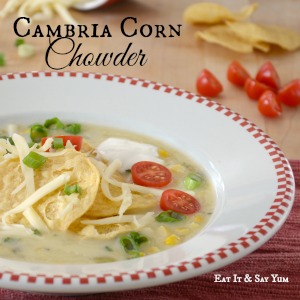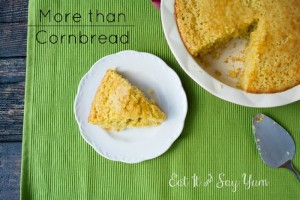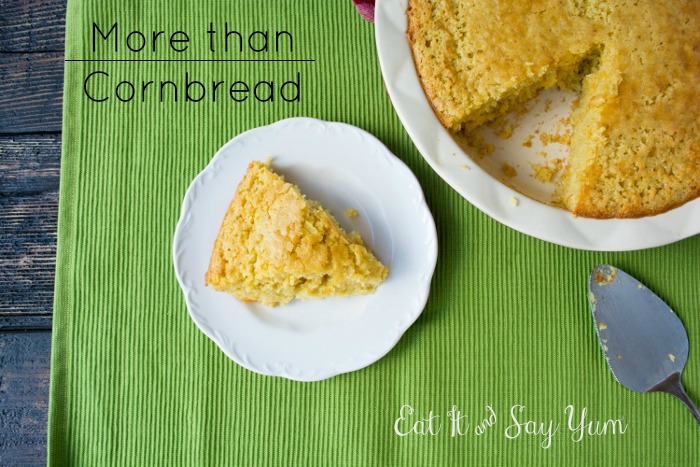 See where I link up.