Creamy lemon filling over a buttery crust makes for the best lemon bars!
I mentioned before that I used to not be a fan of lemon, or lime.  Or anything sour for that matter.  I still wouldn't say I like sour things, but I am most definitely enjoying more lemon and lime.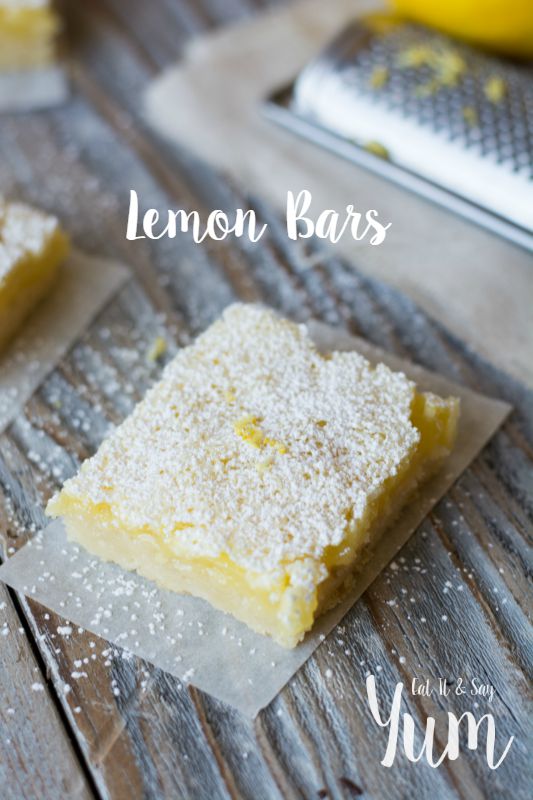 These Lemon Bars are so dreamy.  The filling is perfectly smooth, and full of lemon flavor.  The crust is so buttery and perfect.  The bars even have a little crisp to the top. Similar to creme brulee.  It's amazing.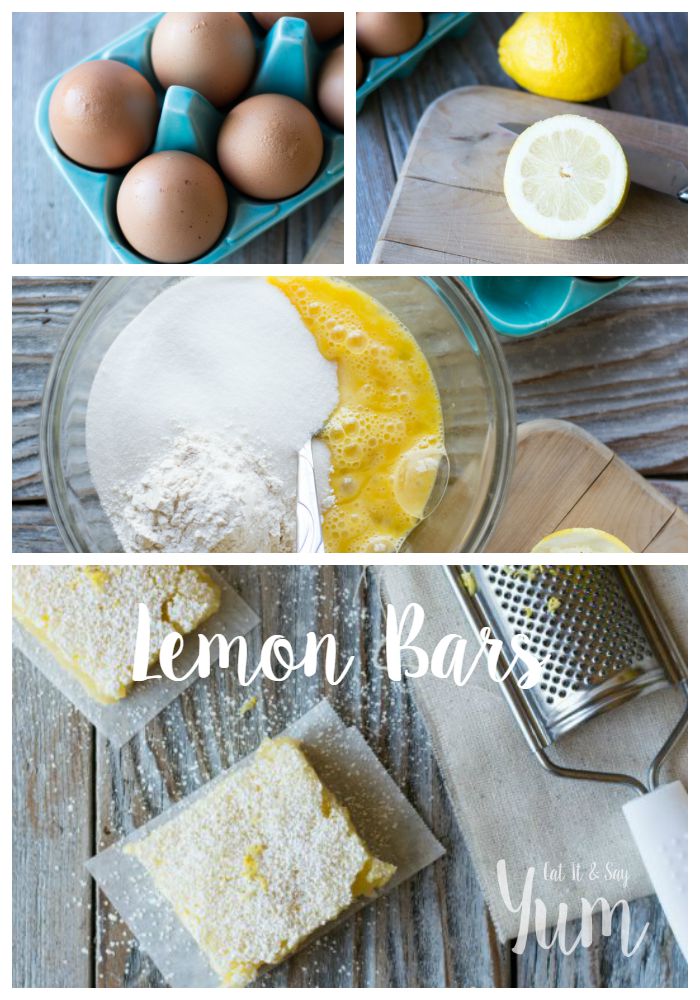 I love desserts that are easy to make, and these are just that.  There aren't a lot of ingredients, and the steps really are simple.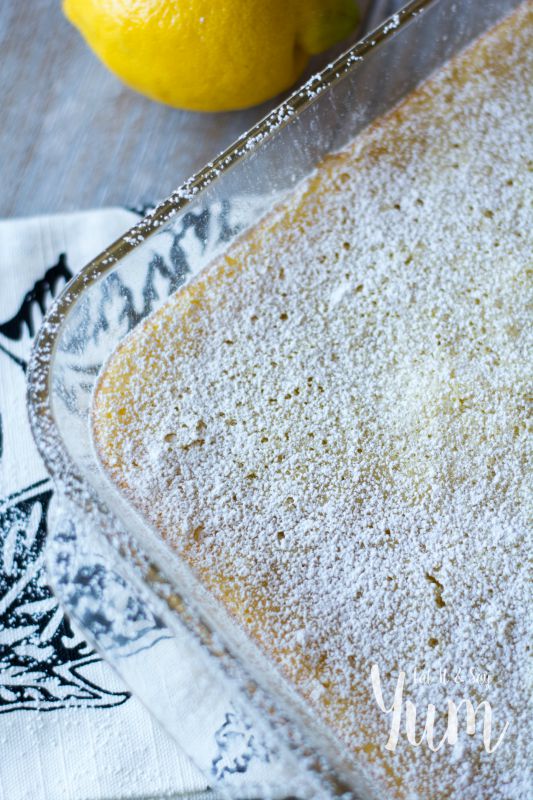 Finish the baked bars by dusting with some powdered sugar, and I garnished each piece with some fresh lemon zest.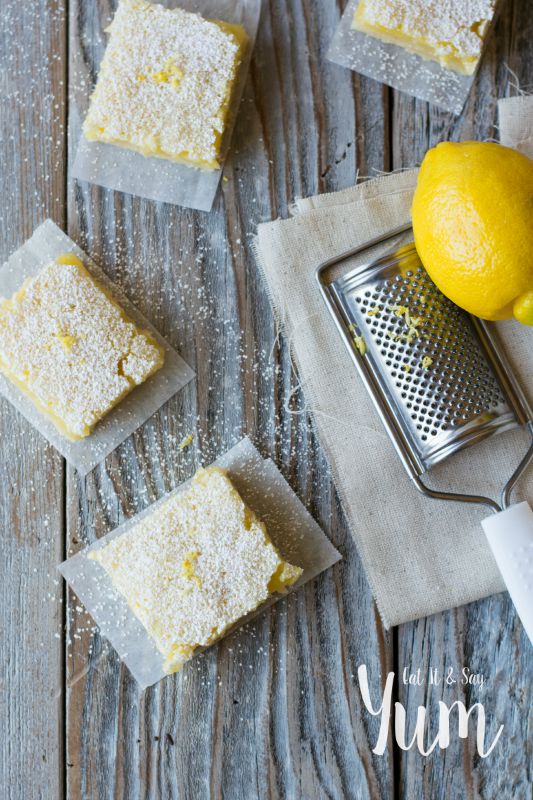 Cool and Dreamy Lemon Bars
Ingredients
Crust: 1 cup butter- at room temperature
1/2 cup powdered sugar
2 cups flour
a pinch of salt
Filling: 4 eggs
2 cups sugar
1/4 cup flour
8 Tbs lemon juice
1/2 tsp vanilla
Topping: powdered sugar
lemon zest
Instructions
Crust: Using food processor, hand mixer, or even a fork- mix all the crust ingredients together. The mixture will be crumbly, but you can easily press it into a greased 9x13 baking dish. Bake at 350 for 15 minutes.
Filling: While the crust is baking, mix the eggs, lemon juice, and vanilla- just a quick whisk together to combine. Then add the flour and sugar and whisk until smooth. Pour into the crust, even while the crust is hot, and then bake for 25 minutes more, or until the filling is set.
After baking, let the pan cool, then dust the whole pan of bars with powdered sugar. Cut into individual bars, garnish each piece with a few pieces of lemon zest. Store in the fridge.
http://eatitandsayyum.com/cool-and-dreamy-lemon-bars/
You might also like: