For those who don't know me very well, I love to craft with felt.
Felt is easy to work with, and cheap.  The kinds of crafts I tend to make with it, can be very time consuming…  But I think they turn out so cute, so I guess they are worth it.
The major problem I run into when trying to use felt is that my kids think they must also be using felt.  And scissors.  And a sewing needle.  And my embroidery floss…  Pretty soon there are bits of felt fluff, string, and straight pins everywhere.  Everyone must then tip toe around the house trying not to 'find' the missing pins, and we have a ton of 'crafts' that look rather interesting, but really don't resemble anything.
And I think…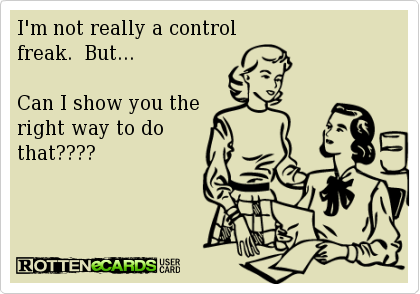 I've really had to work at letting the kids do it their way.  Even when their creation looks out-of-this-world, it's fun to see how proud they are of what they made.
It makes me happy that they watch every thing I do, and then try to mimic it.  Bless their little hearts.
Anyway, I've gotten a little off track…
My kids and I decided we needed to add some fall/ Halloween decorations to our house.  But we didn't have very much.  So, I whipped out this cute felt bunting.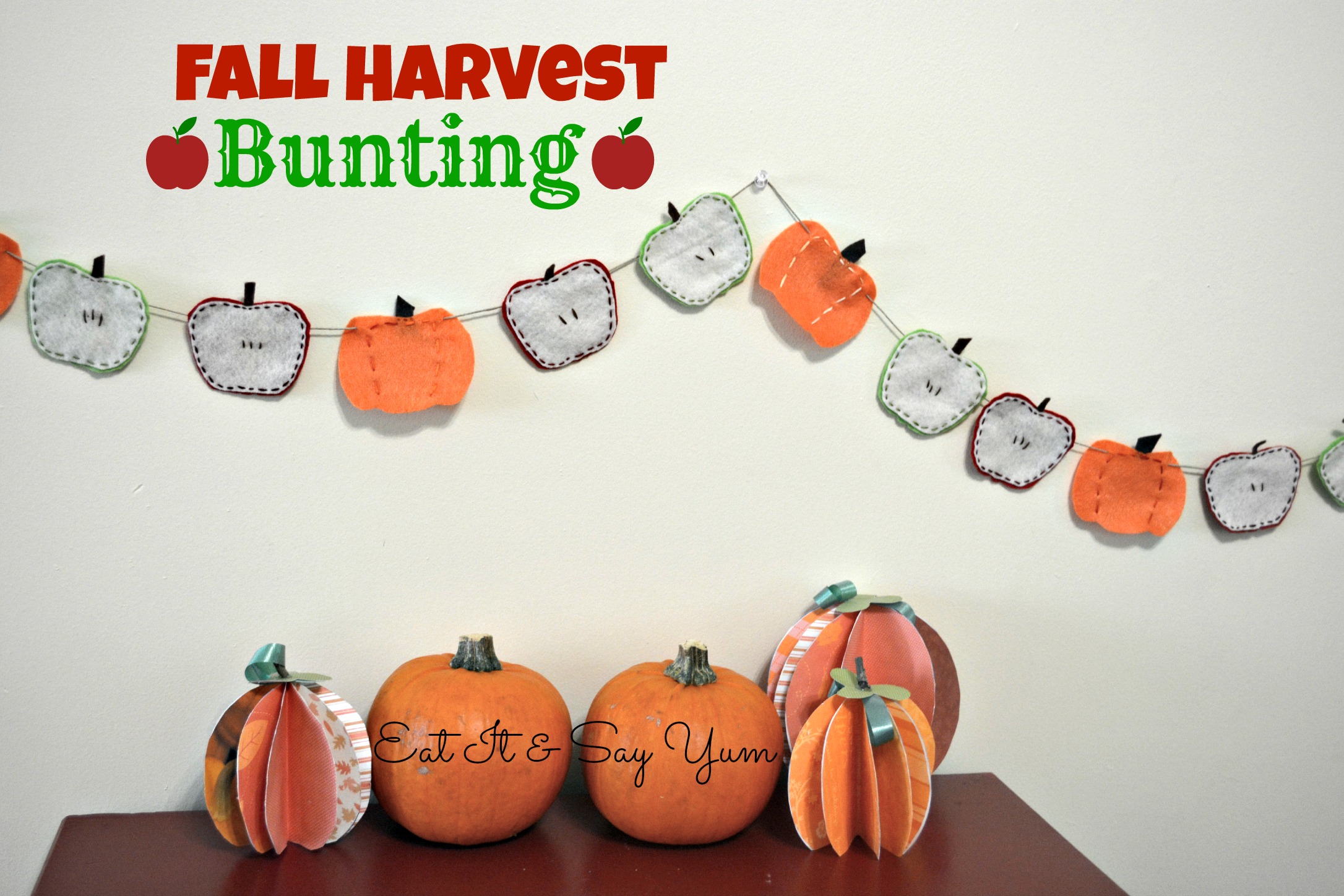 (And I bought some pumpkins.)
I love how these apples turned out!  I think they are too cute.  And mixed in with the pumpkins, they remind me of a fall harvest.  So this bunting can stay up through Halloween and still be good for Thanksgiving.  Also, I can take off the pumpkins and just use the apples for back to school time next year.  Multi-purpose, people.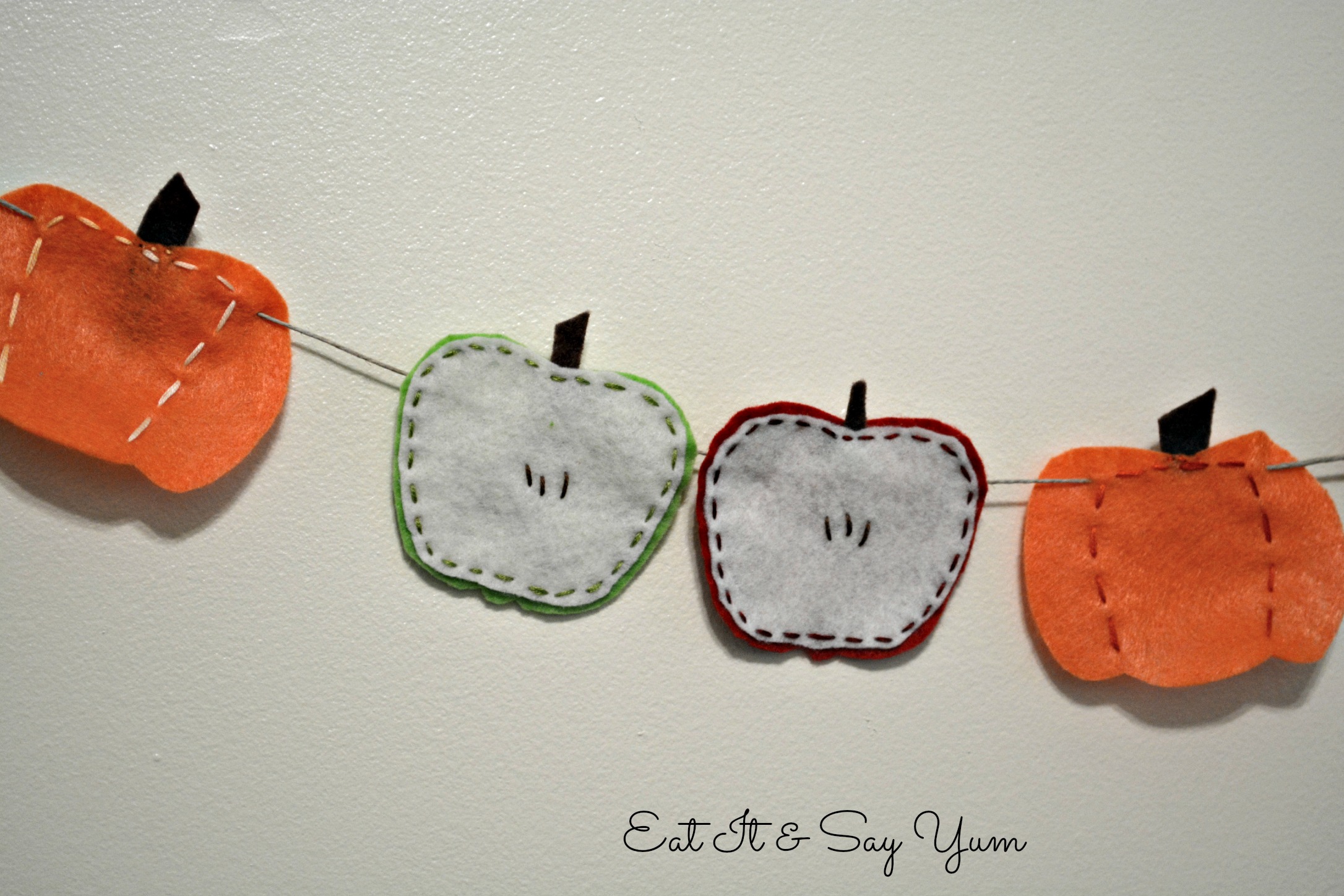 Anyway, does anyone else like working with felt?  What are your favorite felt projects?
Linked up at Design, Dining + Diapers, and Made From Pinterest.