A month or so ago, my husband and kids were out of town for the weekend.  I had the pleasure of dining at my sisters one of those nights, and my brother-in-law proved to be a great cook!
I just fell in love with one of the dishes he made.  It is a simple salad, PERFECT for summer!
This Tomato and Feta Salad is really easy to throw together, and it's tastes great.
You are going to be slicing several cherry tomatoes, so I used this trick here.
You will also slice some onions, and green onions.  Then you pretty much just toss everything together.  As my daughter would say "Easy peasy, lemon squeezy."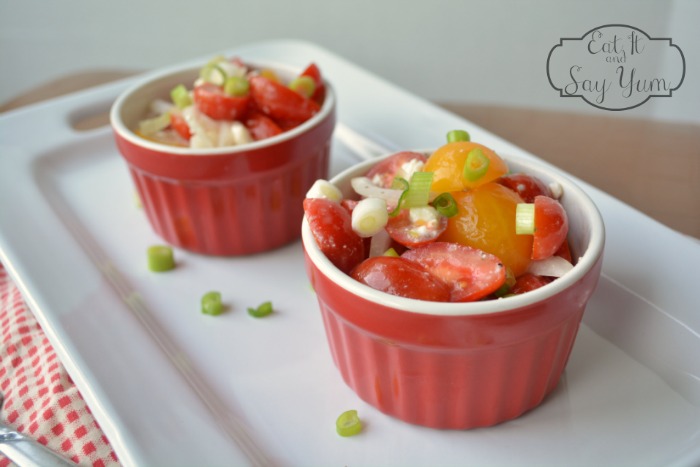 The dressing is also easy, because you can use pretty much any Italian dressing you want.  I prefer Olive Garden Dressing.  You can make it or buy it.  Drizzle your desired amount over the salad, then add a splash of Apple Cider Vinegar.  The sharpness of the this extra vinegar adds such a kick to the salad.  I LOVE it!  I may have even drank all the dressing out of the bottom of the bowl when I finished my salad…
Fresh Tomato and Feta Salad
Ingredients
3-4 cups cherry tomatoes (red, or yellow varieties)
1/2 onion, sliced thin
2 green onion stalks- sliced (white and green portions)
1/2 cup feta cheese, crumbled
1/4-1/3 cup Olive Garden Dressing- or your favorite brand or homemade version
2-3 Tbs Apple Cider Vinegar
Salt and Pepper
Instructions
Slice all the tomatoes in half and place in a medium sized salad bowl. Thinly slice the onion, and slice the green onions. Add those to the bowl.
Sprinkle the feta cheese over top of the tomatoes and onions. Drizzle the salad dressing and vinegar over top, add salt and fresh ground pepper. Lightly toss the salad. Serve chilled or at room temperature.
http://eatitandsayyum.com/fresh-tomato-and-feta-salad/
Give this salad a try this summer.  Enjoy the bright colors and kickin' flavors.  Plus, since it's semi-homemade it really is easy to throw together, and you can even make a small version to have for yourself for lunch that day.  🙂
See where I link up.
You might also like: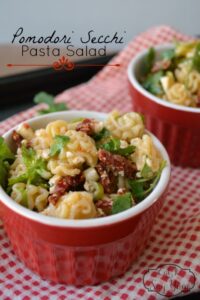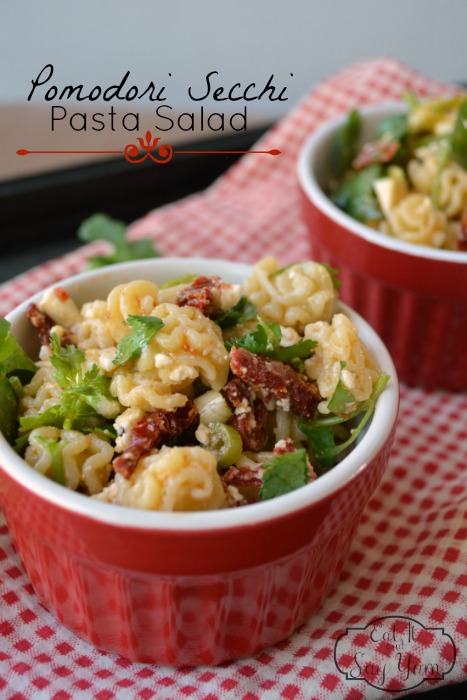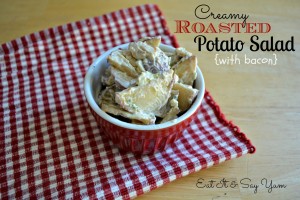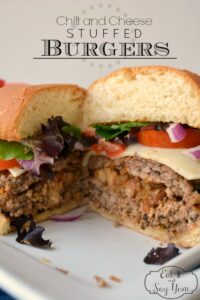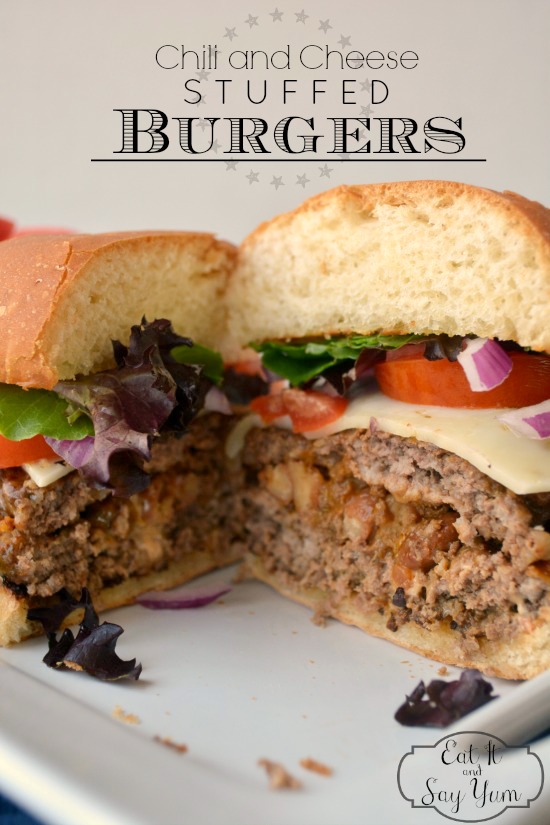 Bacon Wrapped Jalapeno Poppers