Hi, friends!
(I actually wrote this post last month, but life was busy, with moving and Christmas and all.  So I'm just now getting around to publishing it…)
I am writing this post from my 'new' house.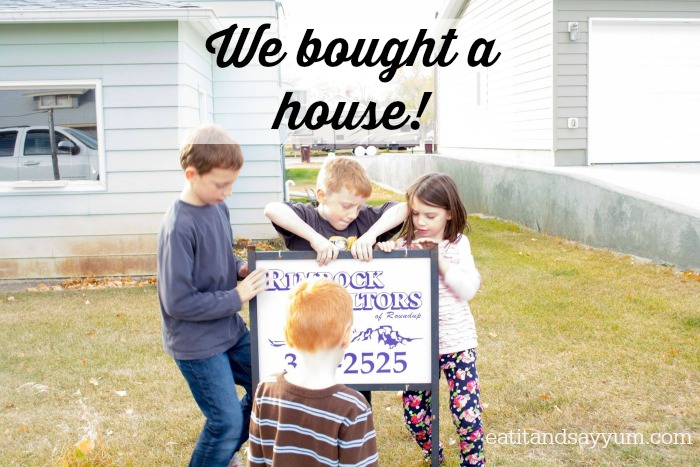 As of two weeks ago (more like 6 weeks now), my family and I are now residents of a small town called Roundup, MT.
We were living in Billings, MT before this move, so it wasn't like we went super far.  Only about 50 miles away.
But Roundup is kind of in the middle of no where.  So sometimes it feels like a far away move.
This town is small enough that we still have to drive back to Billings if we want to go to a store.  I mean, we have a grocery store here, but that's about it.
No more quick trips to the craft store.
I'm learning that I HAVE to be organized about my shopping now.  Which, is a good thing.
 We made this move to be closer to my husbands office.  It's actually really nice only being 1 or 2 minutes away from his work now.  I can stop by anytime I want!
At first I was worried that moving in the middle of the school year (again) would throw my kids off.  I was expecting bad behavior and lots of tears.  But, just the opposite happened.  They have been SO happy at school.  They all said they made friends their first day there.  They also seem to really like their teachers.  What a relief!
So, as a result of this move, there will be a few little additions to the blog.  I am still going to be blogging my fav recipes, of course.  But I'll be sharing a little different side of my life as well.
We'll call this 'operation home improvement.'  Unofficially.  At least for now.
We bought a house that is 104 years old.  That's old.
My son said "this is like our old house, except for all the old-ness.'
My daughter replied 'Yeah, we don't really like all the old-ness, that's why we are going to change it to better-ness.'
Yes, people.  We are going for better-ness as we make some improvements to our old 'new' house.
Now, I'd love to show all the pictures I've taken of the house.  But it looked REALLY terrible.  It might just overwhelm me to show you everything at once.  So, I am going to share some photos of the random 'charm' you get with a house that is 104 years old.  Later, I'll show you some before and after pics, as I accomplish some of the many projects.
First off, we have an out house.
It's in the garage.  Luckily, the house has been updated at some point, so we also have bathrooms INSIDE the house.  Never realized what a luxury it is to have bathrooms IN the house.  Glad I don't have to run out side, to the detached garage, to do my business.  Especially when it is below zero out there.  This is Montana, it happens.
On a much more modern note, our house came with a built in flat screen tv!  Sa-weet!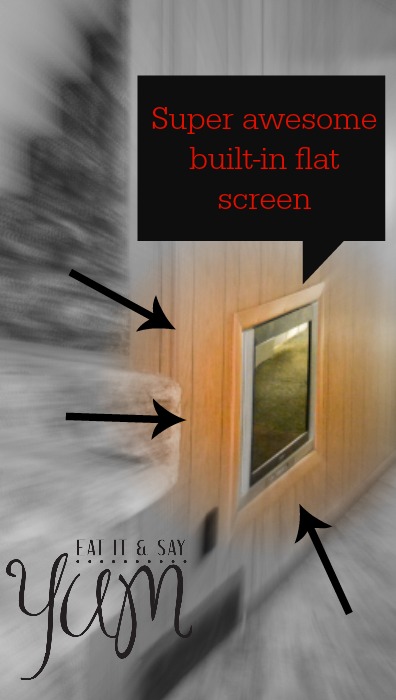 Oh, wait…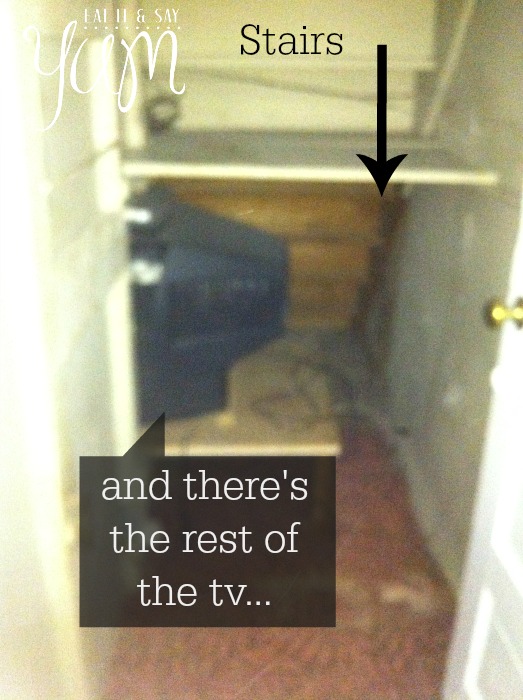 There is a closet under the stairs, and the back of the very large tube tv is in the closet…
The kitchen came with these interesting cubbies inside two of the cupboards.  I think they were used for flour and sugar at some point. Or maybe potatoes in one of them.  I don't really know.  But I do know I would NOT want to be scraping flour off the wood bottom of these.  Clearly I am using on to store old grocery bags…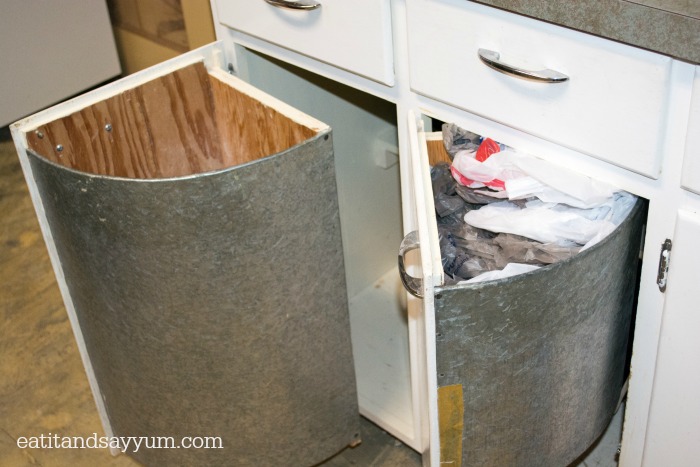 Anyway, this house has lots of quirks, but lots of potential as well.
Stay tuned for the next installment about the house.  My daughters room reveal will be coming soon!  🙂
Hey Valentine's Day is coming !  Need some ideas?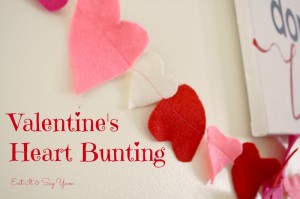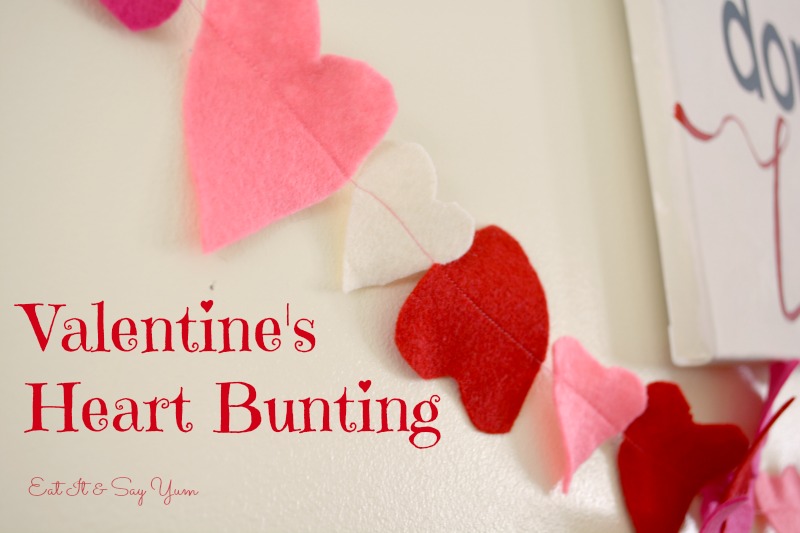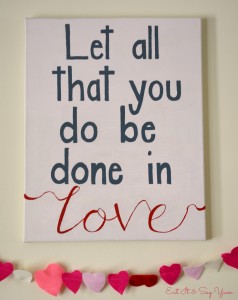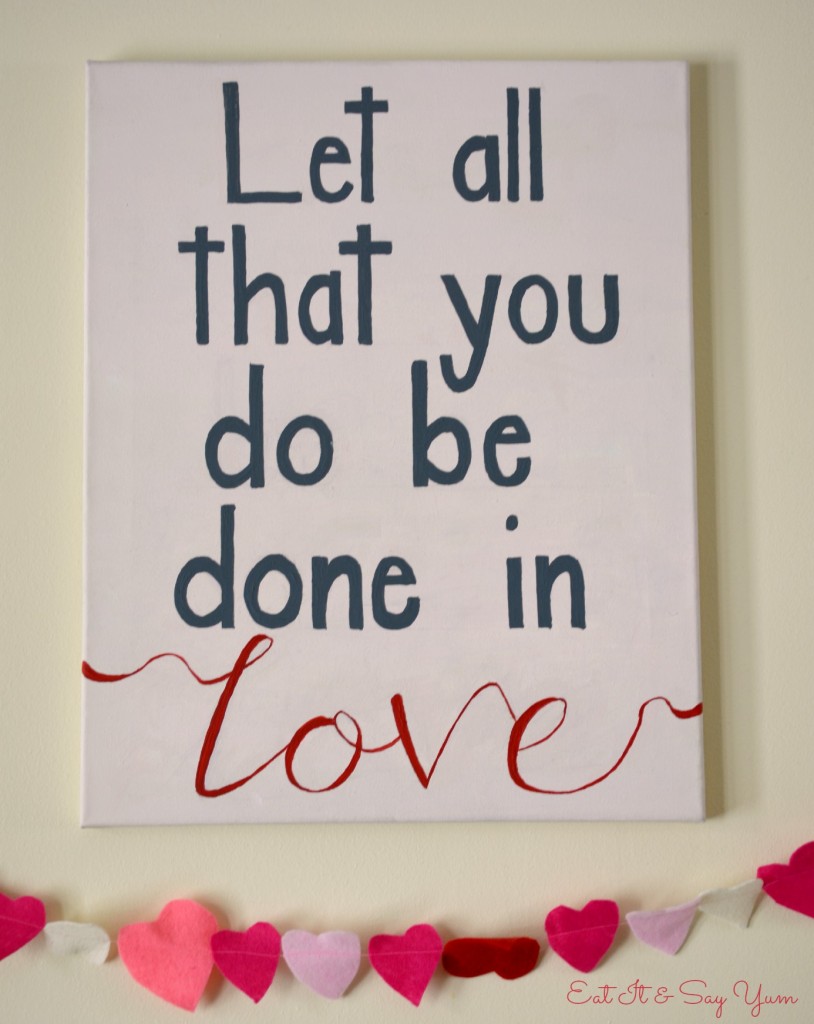 Valentine's Cocoa Crispy Treats