I love that breakfast can be eaten for any meal.  Breakfast for breakfast, breakfast for dinner.  It works!
Le Grande Eggs is another recipe my mom has been making for as long as I can remember.
This breakfast casserole is so yummy. I just love the combination of eggs, cheese, and green chiles.
This is great for a fun brunch with friends, or breakfast on a busy holiday, or anytime.
You can make this ahead of time and refrigerate it.  Just pop in back in the oven before you want to eat it so it can heat up again.
Easy.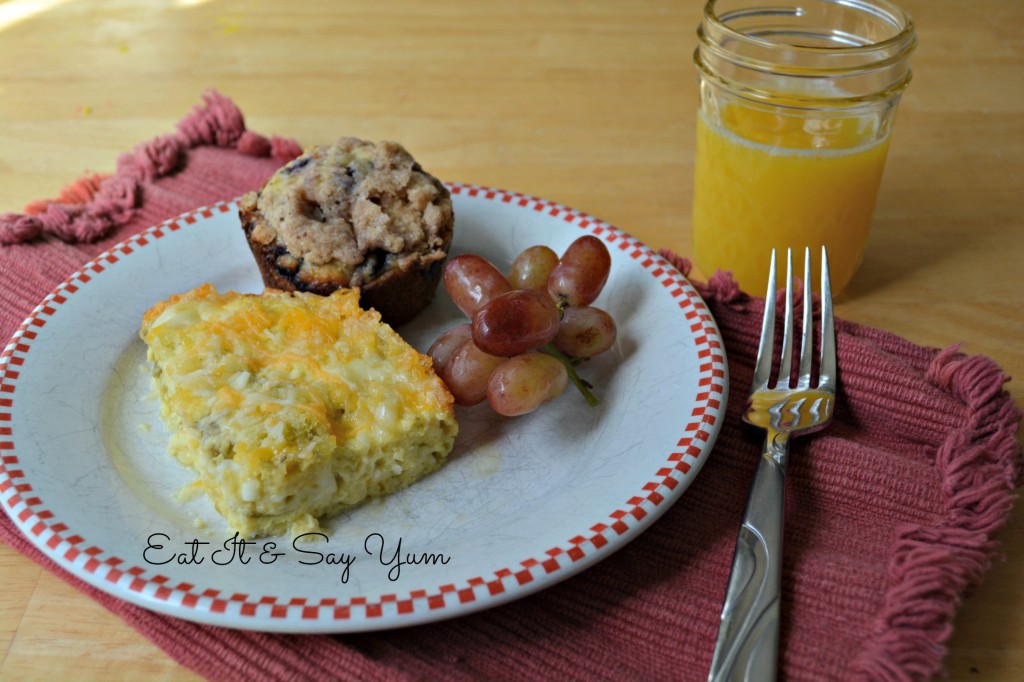 Did I mention this recipe is easy to make, too!  Throw all the ingredients (except for part of the cheese) in a bowl and mix.  Pour in a baking dish and bake.  Top with the remaining cheese and bake again.
Easy!!
This is the kind of green chiles I used. It doesn't have to be this brand, but just so you know I'm not talking about peppers, or red chiles, etc.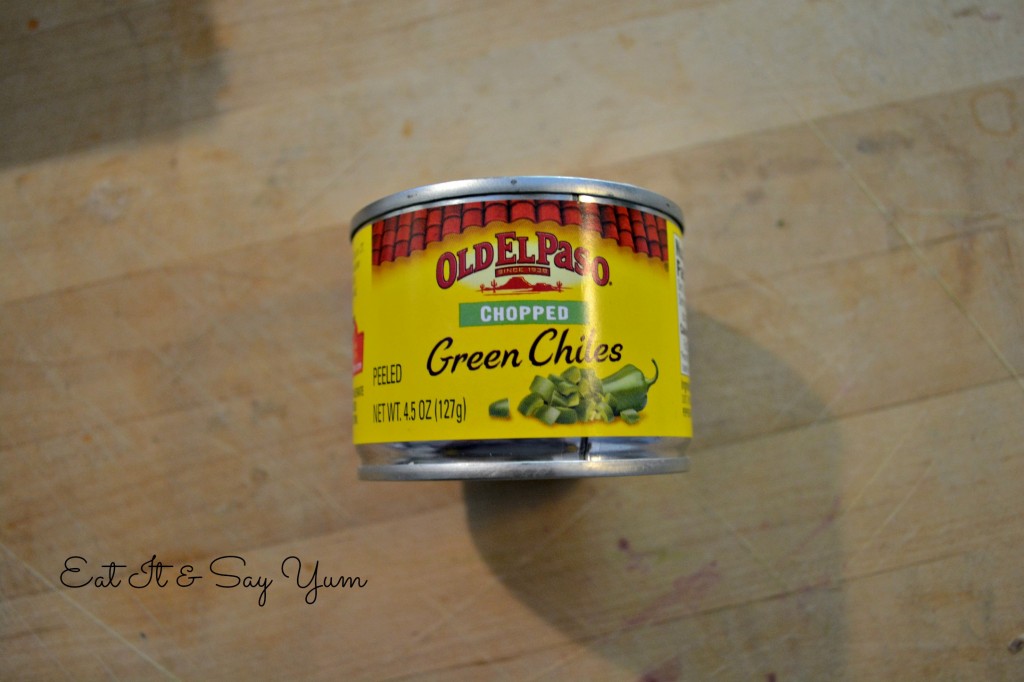 See, all baked, and topped with melty-cheesy goodness.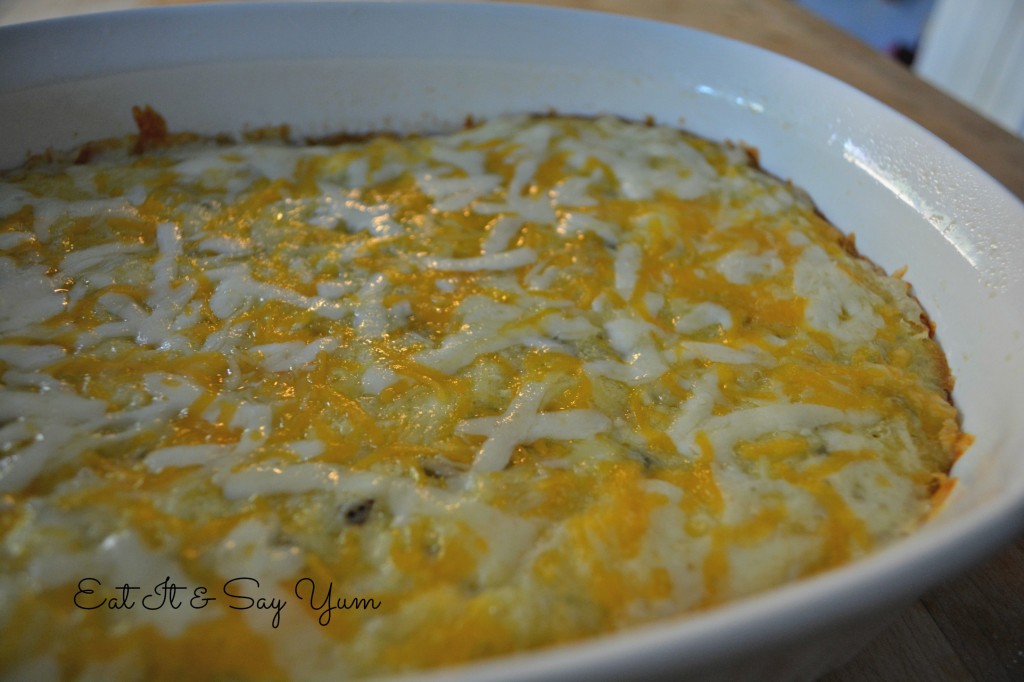 Le Grande Eggs Breakfast Casserole
Ingredients
5 eggs
1, 4 oz can of green chiles
1/4 cup flour
1 cup cottage cheese- warmed (sour cream can be substituted)
1/4 tsp salt
1/4 cup melted butter
2 cups grated cheese, reserve 1/2 cup for topping (monterey jack, pepper jack, or colby jack are best)
Instructions
Combine all ingredients, except for 1/2 cup reserved cheese, in a mixing bowl. Stir to fully incorporate everything.
Pour into a greased 7×11 inch baking dish. (9×13 will be too big) Bake at 350 degrees for 30 minutes, or until almost fully set in the middle. Top with the remaining 1/2 cup cheese and finish baking, about 5 minutes.
Serve warm.
http://eatitandsayyum.com/le-grande-eggs-breakfast-casserole/
Serve with bacon or sausage, muffins, toast, fruit -whatever you like for breakfast.  It's a nice break from scrambled eggs or cold cereal!