Life with kids is full of fun, and noise, and chaos, and cookies.  I like the cookies part.
My family LOVES these Snickerdoodle cookies.
I got this recipe from a friend several years ago (thanks, Janessa!), but I wanted to share it with all of you.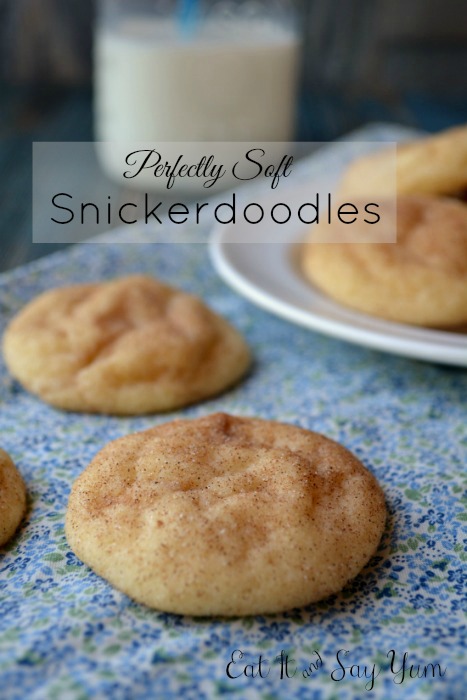 These cookies are easy to make, and don't require a stand mixer.  I use an electric hand mixer, and it works great.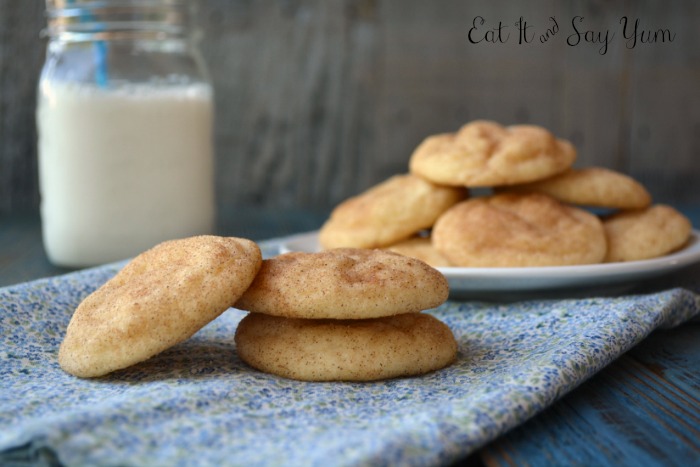 My kids love to get involved with making these as well.  Rolling the balls of dough in the cinnamon and sugar is a great job for little hands.  And kids love to be involved!
After helping to make these cookies, this little sweet heart wanted to be in the pictures as well.  I couldn't say no.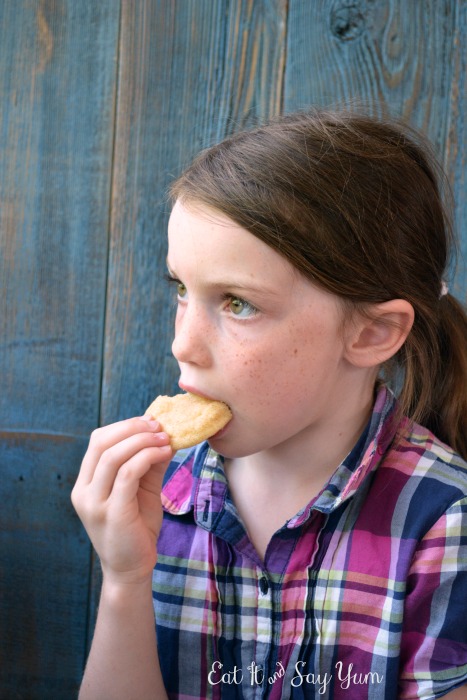 I also can't say no to these cookies.  I love how soft and chewy they turn out.  And warm right out of the oven, mmmmmm….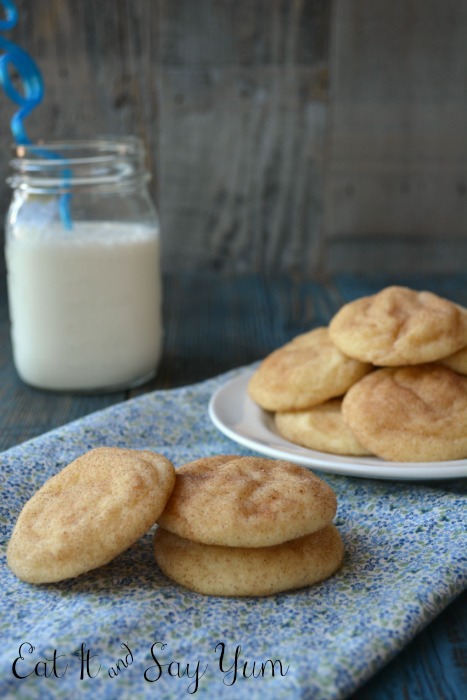 A glass of cold milk is the perfect partner for warm cookies.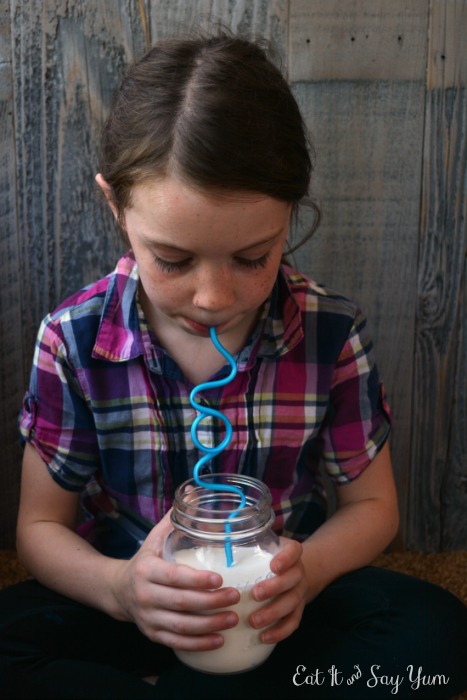 So, do yourself a favor and bake some yummy snickerdoodles.  Share them with your neighbors, or me. 😉
Perfectly Soft Snickerdoodles
Ingredients
1 1/2 cups sugar
1/2 cup shortening
1/2 cup butter- soft
2 eggs
2 3/4 cups flour
1 tsp baking soda
1/4 tsp salt
2 tsp cream of tartar
For coating: 1/4 cup sugar
2 1/2 tsp cinnamon
Instructions
Preheat oven to 350 degrees. In a large mixing bowl cream together the butter and shortening, with an electric hand mixer. Add sugar and cream again until smooth. Add the eggs and beat again until combined. Add the flour, salt, baking soda, and cream of tartar into the bowl and mix with the hand mixer until flour is fully mixed in. The flour will make it thick and hard to mix, turn up the speed on the mixer as you need to, to power through the dough.
In a small bowl, mix the extra sugar and cinnamon together. Roll the cookie dough into balls about the size of a walnut, then roll each bowl in the cinnamon sugar. Place on a greased cookie sheet and bake for 10-12 minutes. Remove from oven and let sit on the pan for about minute before removing the cookies to a cooling rack.
http://eatitandsayyum.com/perfectly-soft-snickerdoodles/
You might also like: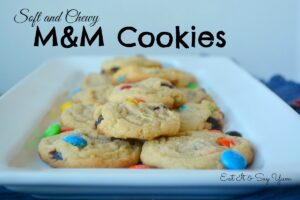 Stay Soft Peanut Butter Cookies
Malted Banana Ice Cream with Chocolate Covered Pretzels and Peanut Butter