This meal is perfect for those busy week nights.  It's fast to throw together, and it so easy to make.
My mom made this for my siblings and I while we were young, and now my kids totally love it.

I use ground beef, because it is so easy to cook and I pretty much always have it on hand.
In fact, I always have all these ingredients on hand.  Maybe that's why this is such a go to dish.
We serve this over rice, or egg noddles, or even mashed potatoes.  All of them taste great with this stroganoff.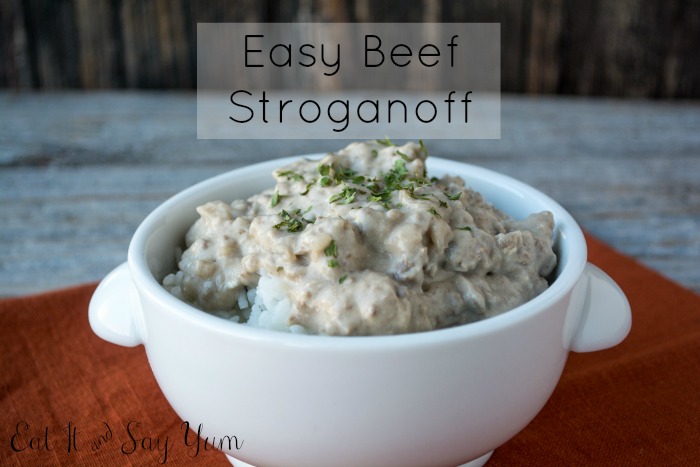 I think the secret to getting such great flavor is by adding sour cream.  It gives such a great tang.  I just love it.
Quick and Easy Beef Stroganoff
Ingredients
1 lbs ground beef
1 envelope of dehydrated onion soup mix (like Lipton's- any brand will work)
2 Tbs flour
1 1/2 cups water
1 can cream of mushroom soup
1/2 cup sour cream
Prepared rice, egg noodles, or mashed potatoes
Instructions
In a large pan, over medium-high heat, brown the ground beef. When fully cooked, no pink remains, add the flour and stir to coat the beef. Add the onion soup mix and stir again.
Add the water, slowly, and stir until a gravy like consistency is reached with the liquid, about 1-2 minutes. Stir in the mushroom soup, then remove the pan from the heat and stir in the sour cream.
Serve the stroganoff over your prepared rice, egg noddles, or mashed potatoes.
http://eatitandsayyum.com/quick-and-easy-beef-stroganoff/
With Winter approaching I'm sure you'll want some good comfort food to warm you up.  Give this stroganoff a try!
You might also like: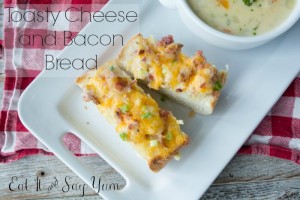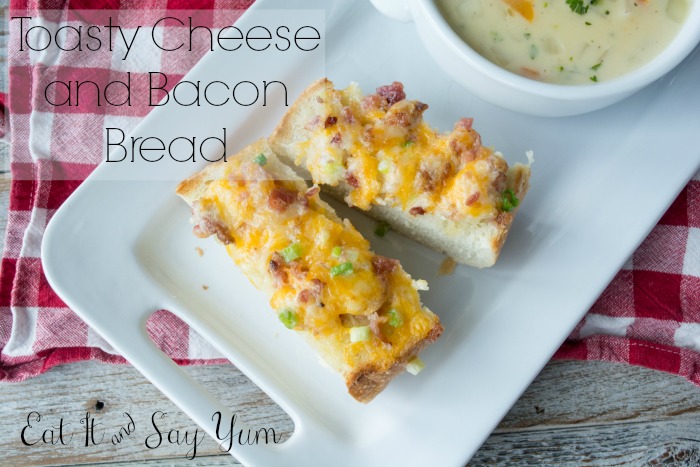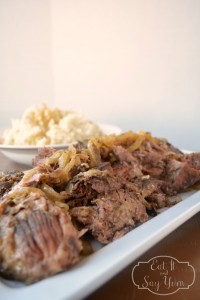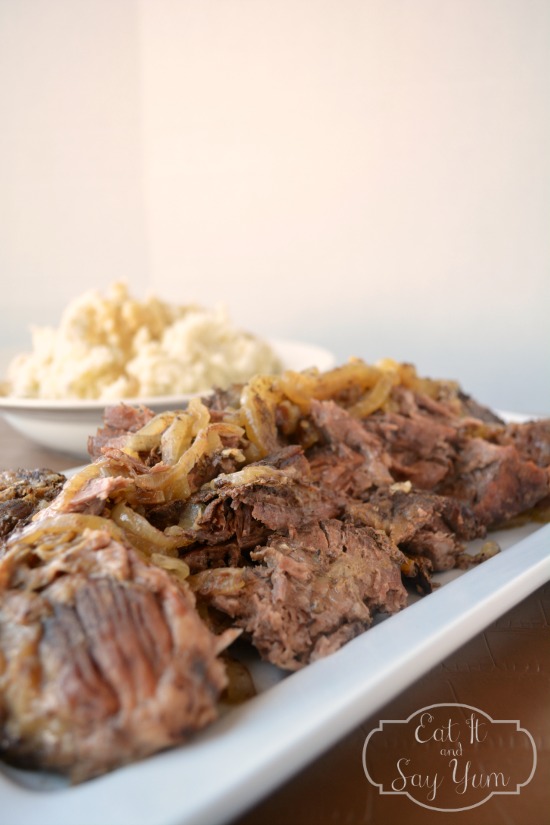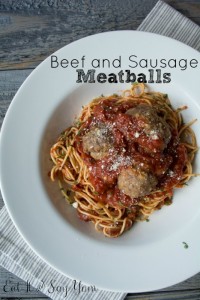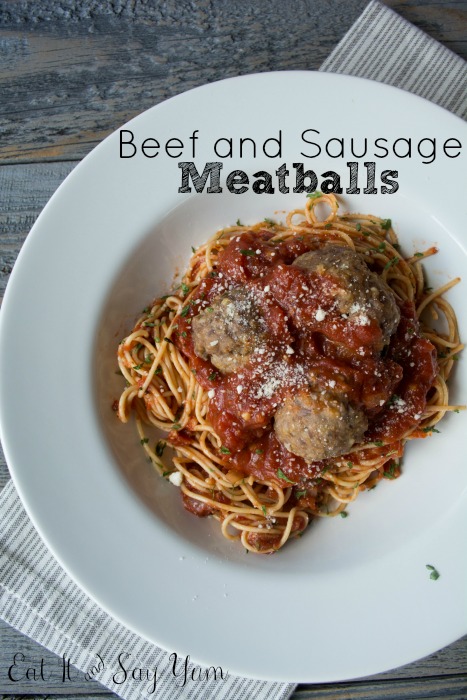 See where I link to up.