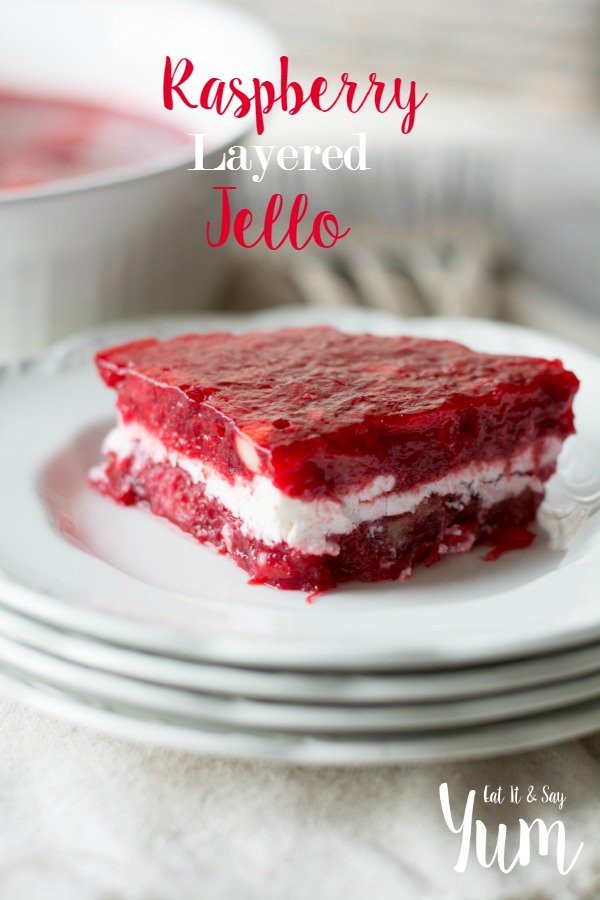 This layered jello is a tradition for my family.  We eat this every Thanksgiving and Christmas dinner.
It's nice to have a dish that is not so heavy to go with those carb-dominated meals.
Plus it brings a nice pop of color to your holiday menu!  And it's easy!!
So, here's what you need.  Plus some water…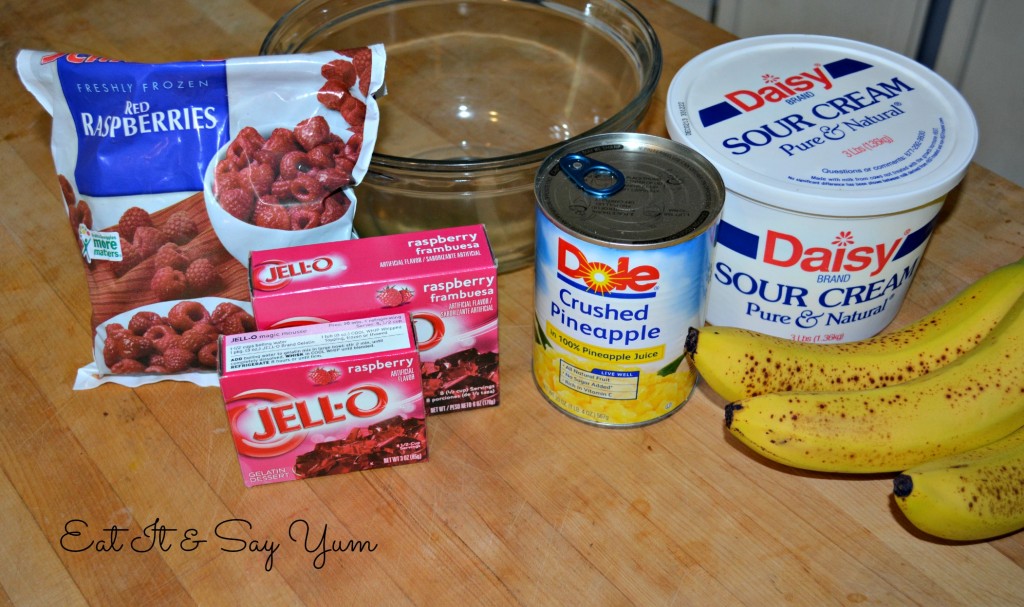 Follow the recipe below, then layer half of the jello in your pan.  Place in fridge til set.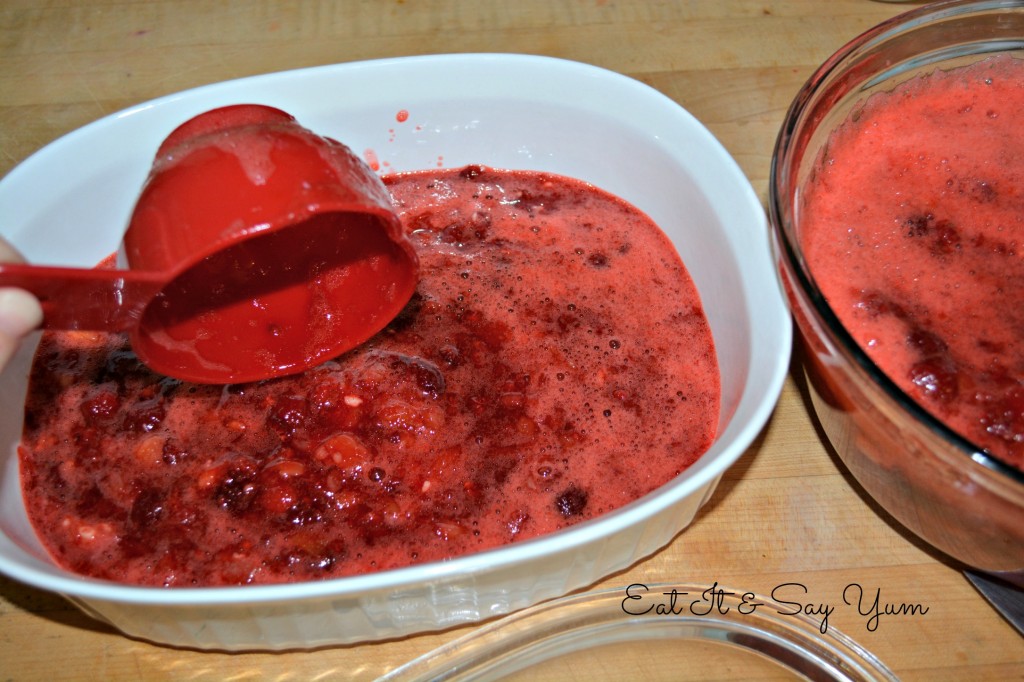 Add a layer of sour cream.  Yes, sour cream.  It goes great with the sweet and tart of the fruit and jello.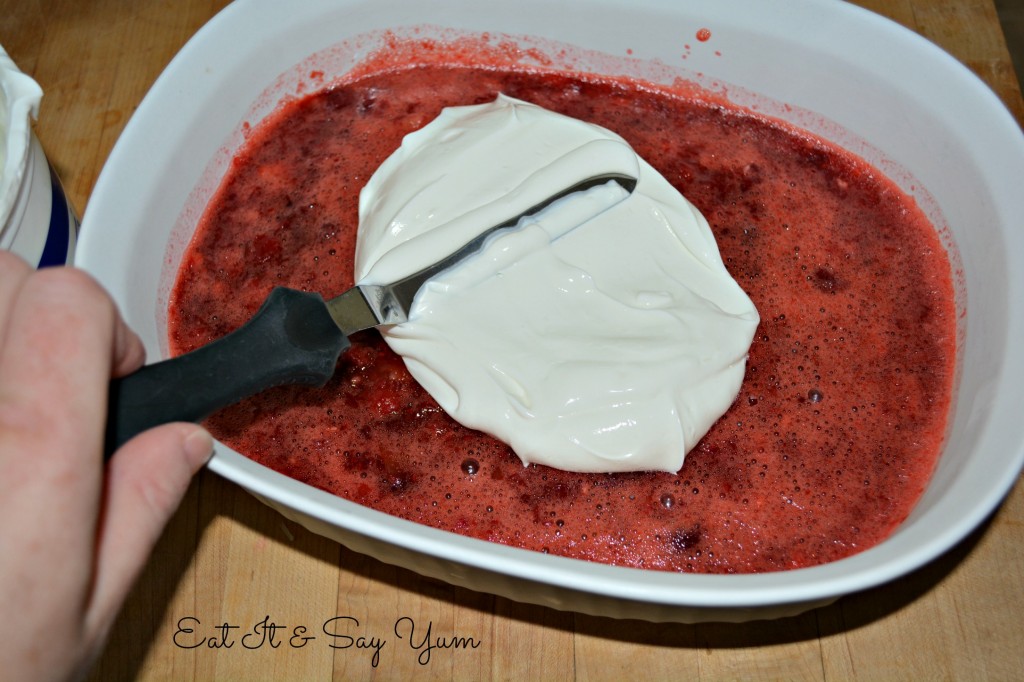 Then add the rest of the jello to make the top layer.  Refrigerate again, until set.
It's ready to eat!!  Super easy.  You can even make it a day or two ahead of time.  Won't that be helpful on those busy holiday mornings, to already have at least one dish done and ready to go!?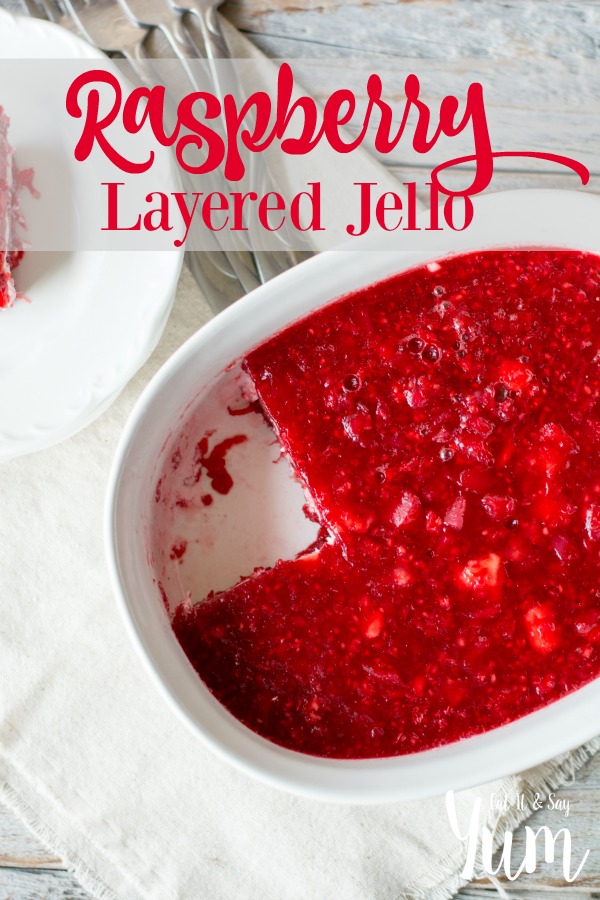 Ingredients
1 large and 1 small boxes of raspberry jello (can use strawberry, or a combination of both)
1 bag frozen raspberries (can substitute canned cranberries, or diced fresh strawberries)
3 bananas- mashed
1, 20 oz can crushed pineapple
2 cups boiling water
Approx. 1 cup sour cream
Instructions
Boil the water, then measure our two cups and pour into a large mixing bowl. Add the jello mixes and whisk until the jello powder is dissolved. Add all the fruit, and stir to combine.
Pour half of jello mixture in a 9×13 inch dish. Place in fridge to cool and allow jello to set. At least an hour.
Remove from fridge and cover jello with a layer of sour cream. Spread with an offset spatula to get an even layer.
Carefully add remaining jello on top of sour cream. Refrigerate again until top layer of jello is set. At least another hour.
Store in fridge until ready to eat.
http://eatitandsayyum.com/raspberry-layered-jello/
 You might also like: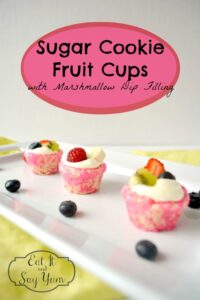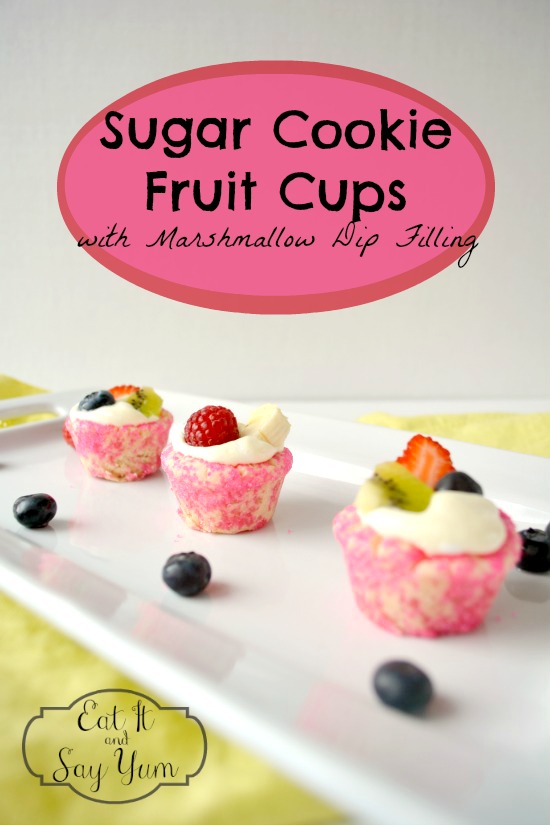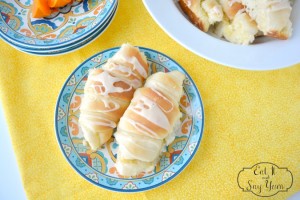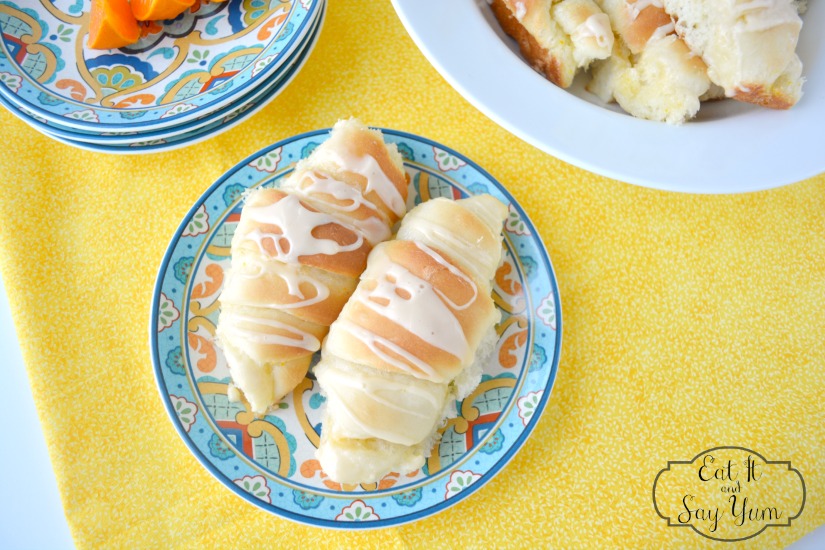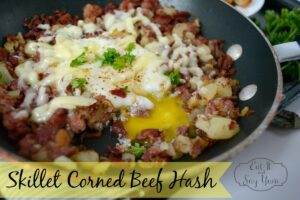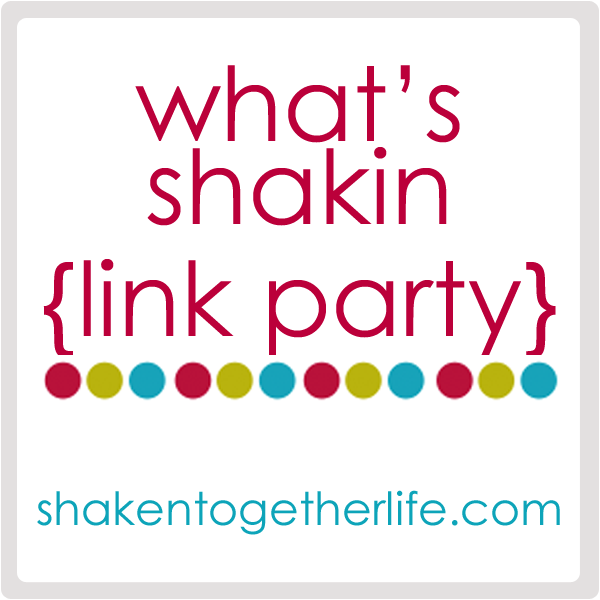 Linked up with Crafty Allie.