Everyone loves s'mores, but these are EVEN BETTER!  Two chewy cookies sandwich a toasted marshmallow and a melty Reese's Peanut Butter Cup.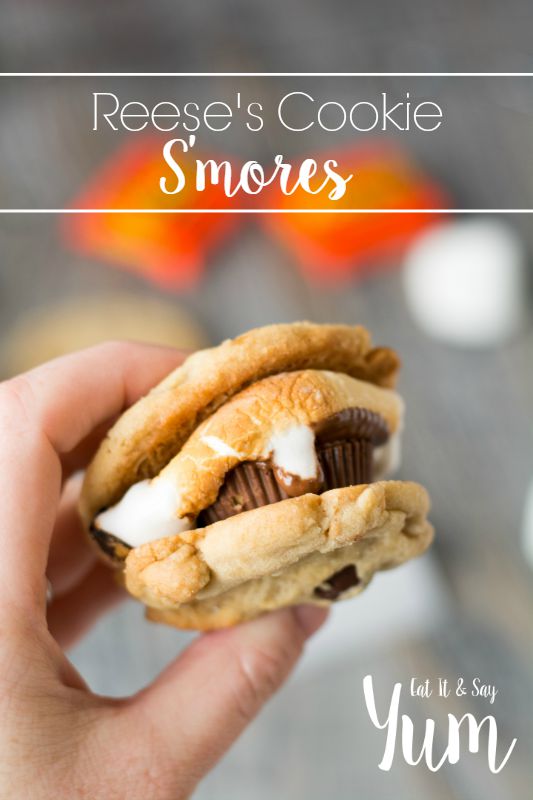 We all love s'mores, right?  But have you ever thought 'man, I wish the cracker part was a little softer.'?  Sometimes the marshmallow and chocolate squish out a little too much.  It still tastes amazing, just kinda messy.
So we came up with a delicious solution to this problem.   Start with the cookies that are already fabulous.  They have chocolate chips AND peanut butter chips in them.  (Because one Reese's just isn't enough of those.)  Then add a perfectly toasted marshmallow and a Reese's Peanut Butter cup.  Chocolate and peanut butter lovers UNITE!  This makes me so happy.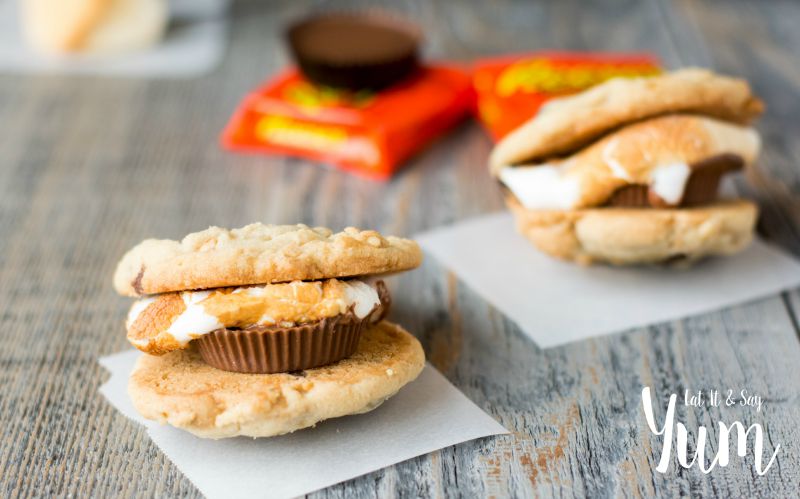 I recommend making the cookies ahead of time.  Just so they can firm up more.  Of course you can use them while still warm, for an ever gooey-ier s'more, and maybe a little more messy.  It's your choice.
Also, these are great for making s'mores over the campfire, but you can also toast your marshmallows under the broiler in your oven.  So you can enjoy these year round!
Ingredients
Cookies: 1/2 cup sugar
1/2 cup brown sugar
1/3 cup butter
1/3 cup shortening
1 egg
1 tsp vanilla
1/2 tsp baking soda
1/2 tsp salt
1 3/4 cup flour
1/2 cup peanut butter chips
1/2 cup chocolate chips
Marshmallows- toasted- 1 for every two cookies
Reese's Peanut Butter cups- 1 for every two cookies
Instructions
Preheat oven to 375 degrees. In the bowl of a stand mixer, cream both sugars with the butter and shortening. Add the egg and vanilla and beat again. Add the salt, baking soda, and flour and mix again, on low. Once the flour is mixed in add the chips and stir them in.
Scoop cookies onto a greased cookie sheet and bake for 10 minutes. Let cookies cool slightly on the pan once out of the oven, then move them to a cooling rack.
Once cookies are fully cooled, toast your marshmallows. Either over a campfire, or in the oven under the broiler on a pan lined with parchment paper and then greased.
Sandwich a peanut butter cup with a toasted marshmallow between two cookies. Eat while the marshmallow is still warm. Enjoy!
http://eatitandsayyum.com/reeses-cookie-smores/
You might also enjoy: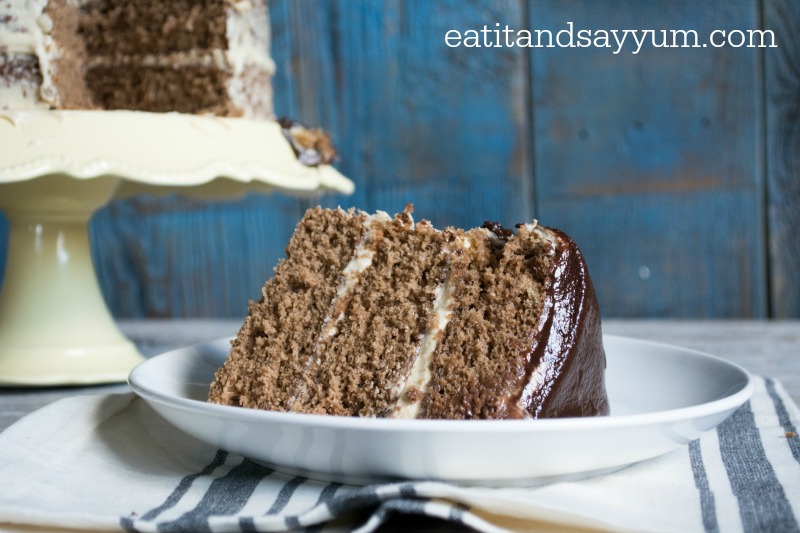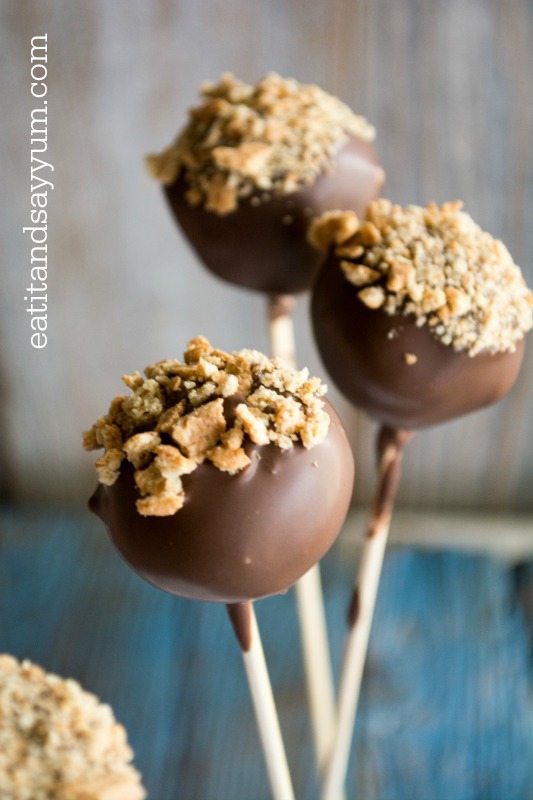 Patriotic Ice Cream Sandwiches