Smooth and creamy chocolate frosting that is perfect for piping on cakes and cupcakes.
Hi again!  Are in the mood for more chocolate?  I am!  Good thing we are still in the middle of #Choctoberfest with Imperial Chocolate!  Psst, have you entered the big chocolate giveaway yet?!
Which means there is lots of chocolaty-goodness to go around, and you could even WIN your own bunch of chocolate to eat at home.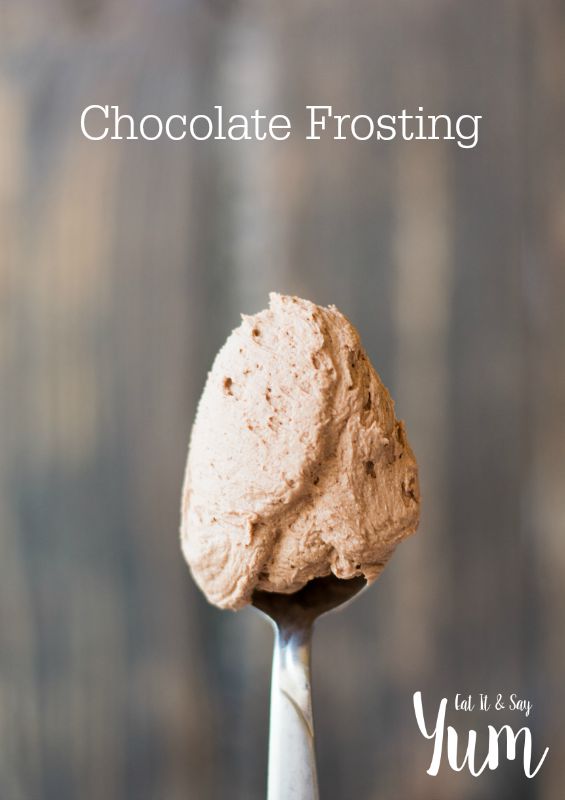 I use two different kinds of chocolate in this frosting.  Some cocoa powder and some melted chocolate.  I love the way they combine for a silky smooth frosting.  And it's great for piping on cakes and cupcakes.  Or just grab that spoon there and take a lick.  😉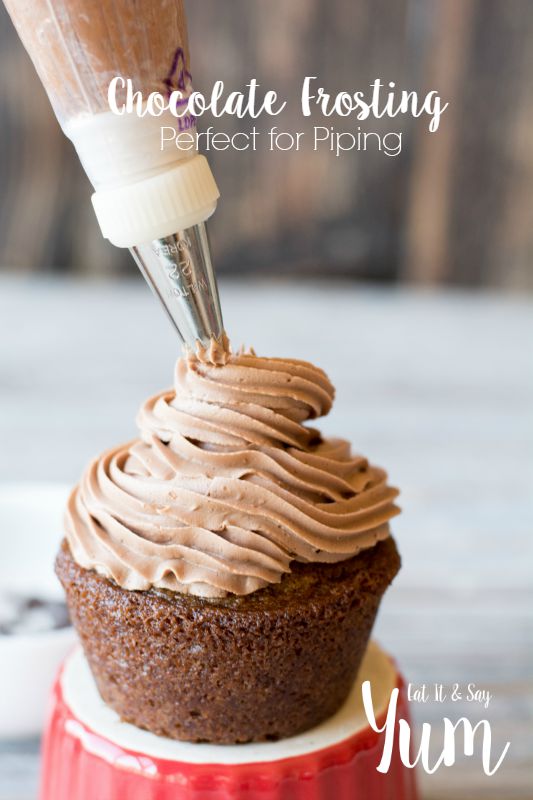 This frosting is delicious on these Cheesecake Filled Chocolate Cupcakes, too.
Did you notice the light color to the frosting?  It definitely tastes of chocolate, but it's not a dark chocolate flavor. I like the color contrast between the frosting and the cupcake.  Instead of everything being just one note in flavor and color.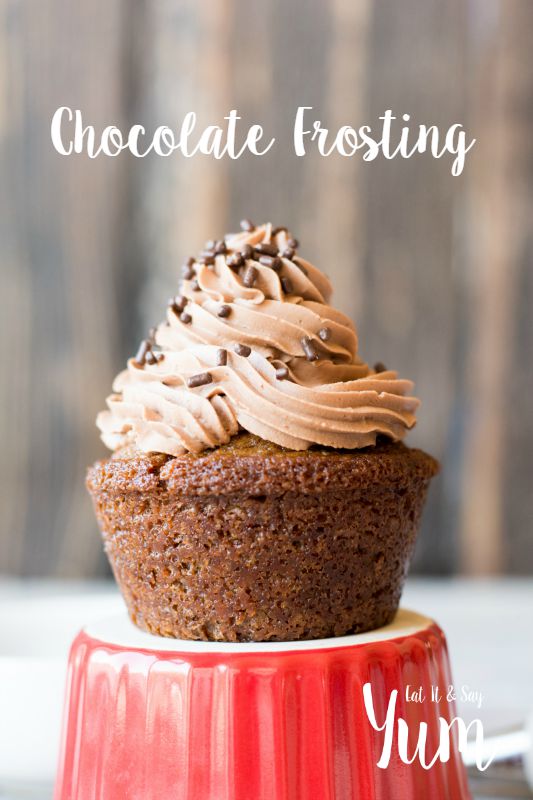 Do I really need to say more to sell you trying out this frosting?  It's chocolate.  It's frosting.  Now go make some!  And please (PLEASE) if you like what you see, share this with your friends, or pin it for me!  Thanks.
Smooth Chocolate Frosting
Ingredients
12 oz butter- at room temp
12 oz shortening
3 oz. semi-sweet chocolate, from a bar- not chips
3 Tbs cocoa powder
1 1/2 tsp vanilla
1/8 tsp salt
3 1/2- 4 cups powdered sugar, such as Imperial powdered sugar
1 1/2 Tbs milk- or more- to thin frosting to desired consistency
Instructions
Melt the solid chocolate from the bar in a microwave safe dish. Heat for 30 seconds at a time, stirring between each heating session. Repeat until melted, then stir until smooth. Let cool to room temperature.
In a large mixing bowl, or the bowl of a stand mixer, cream the butter and shortening until smooth. Add the cocoa powder and salt, then mix again. Add the vanilla and beat it until combined. Add the melted chocolate and beat again until smooth again.
Slowly add the powdered sugar, beating as you go until it is all combined, add the milk as needed. Add more milk if you want a thinner consistency. Beat until the frosting is a fluffy, and smooth as you desire.
Use immediately for best results. If storing extra frosting, keep in the fridge in an airtight container. Let the frosting come back to room temperature, then beat again before using.
http://eatitandsayyum.com/smooth-chocolate-frosting/
Thank you to Imperial Sugar for providing me with lots of sugar for the posts this week.
You might also like: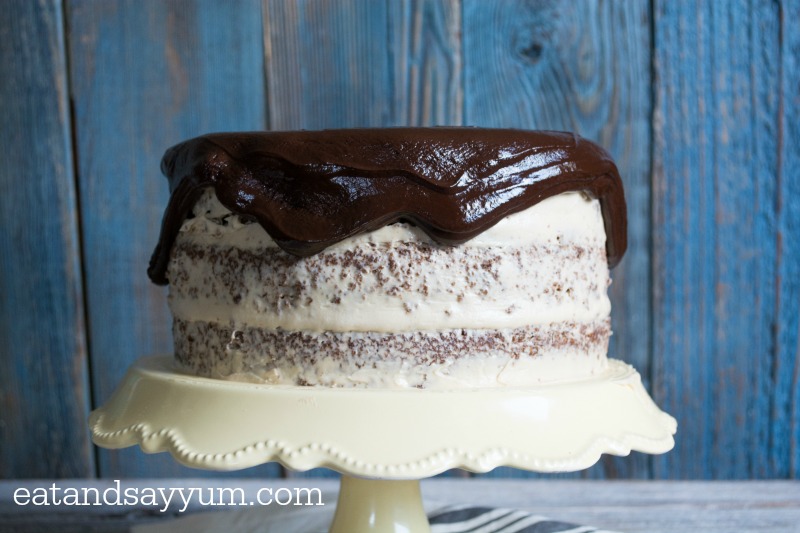 Chocolate Dipped Coconut Oatmeal Cookies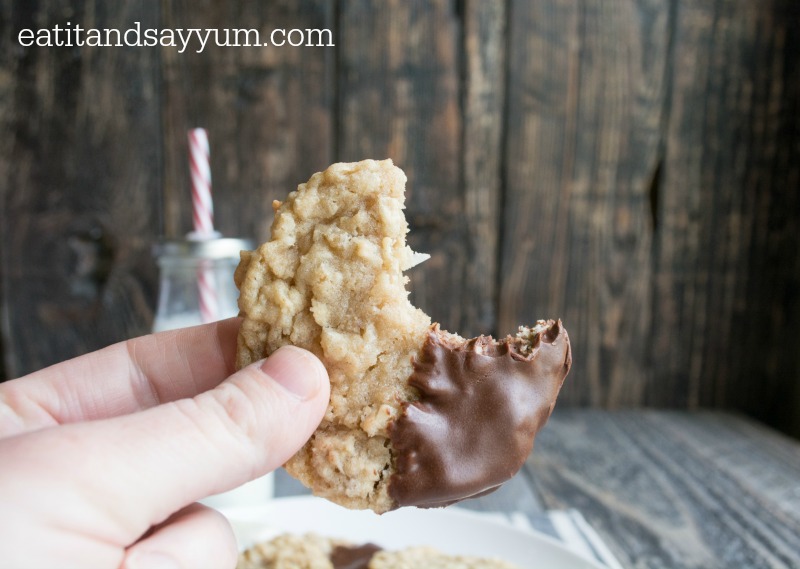 Malted Banana Ice Cream with Chocolate Covered Pretzels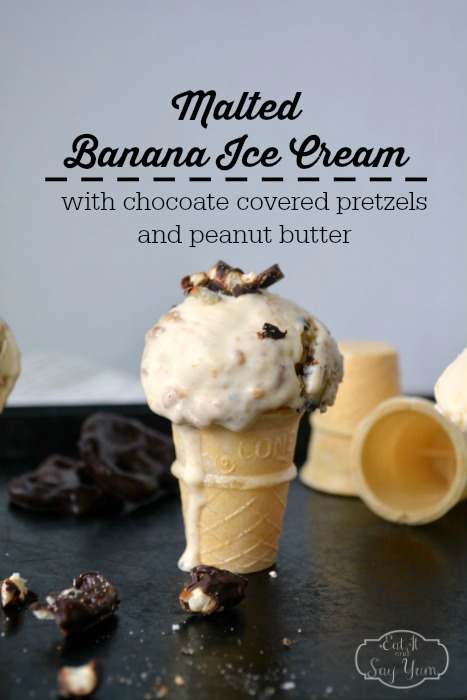 Dont miss the other great chocolate recipes being shared today!