At my bridal shower all the guests were asked to bring a recipe or two for me to use in my new life.  There were some really yummy recipes in there!
My great aunt passed along this Sweet and Sour Salad recipe.  Sadly, I didn't try it out until years later.  So much wasted time…  😉
None the less, now it's a favorite.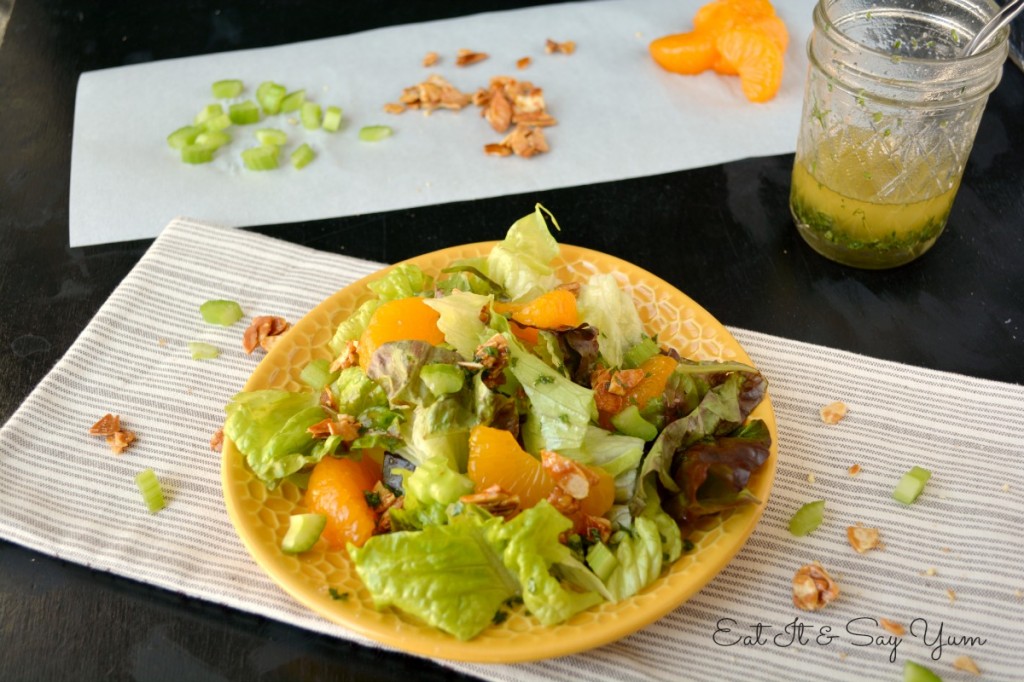 The salad is topped with celery, mandarin oranges, candied almonds, and it's own sweet and sour dressing.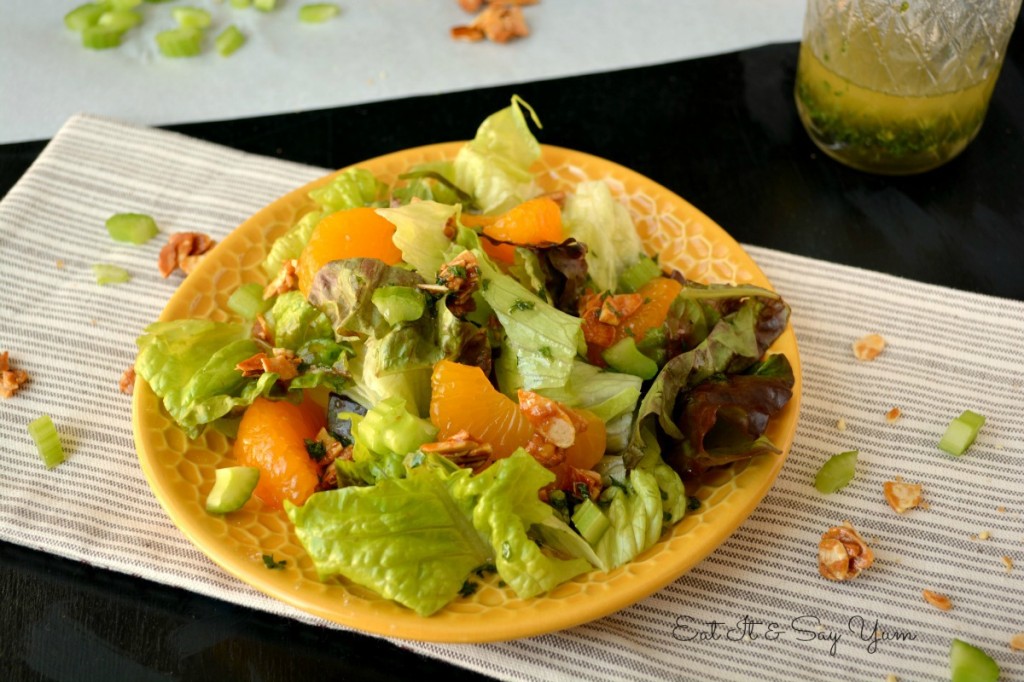 The lettuce is a combination of ice berg and romaine lettuce.  I actually used red leaf romaine here, and it was delicious.
I candied the almond slivers my self, and it's so easy.  Don't be intimidated!  You can do it.
Ingredients
1 can mandarin oranges
Romaine lettuce (1/2 to full head)
Ice berg lettuce (1/2 to full head)
2-3 ribs of celery- chopped
1/2 cup slivered or chopped almonds
2 Tbs brown or white sugar
1 tsp water
Dressing: 1/2 tsp salt
2 tsp white sugar
2 Tbs vinegar
1 Tbs chopped parsley
1/4 cup oil (vegetable, canola, olive, etc.)
3-5 dashes of Tabasco Sauce
dash or two of pepper
Instructions
Place slivered or chopped almonds in a frying pan with the 2 Tbs sugar and water. Stir until the sugar is completely melted and coats the almonds. Remove almonds to wax paper, or parchment paper to cool. Separate the nuts a little so they don't form a solid clump.
Combine dressing ingredients in a small jar, seal tight and shake to mix. Allow all sugar and salt to dissolve.
Chop both kinds of lettuce and place in large salad bowl. Top with the chopped celery and mandarin oranges. Sprinkle the candied almonds over top and drizzle with the sweet and sour dressing.
Note: You can prep all these ingredients for the salad and store them separately in air tight containers. Then use only as much as you need to make individual size portions. Good for lunch.
You can also add grilled chicken to make this a full meal.
http://eatitandsayyum.com/sweet-and-sour-salad/
You can prep all the ingredients here and store them separately if you want to eat this for lunches throughout the week.  It really is easy to throw together.
If you want this be a full meal, you can add some grilled chicken, or left over rotisserie chicken.
You might also like: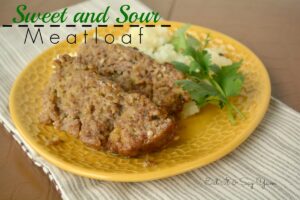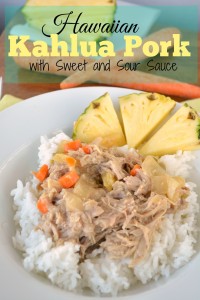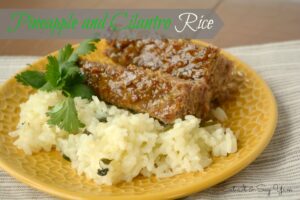 Visit my Link Parties page to see where I linked up to.